We are looking for an energetic Basketball Coach to join our growing team! As a coach, you will assist with developing a training curriculum in addition to training children or adults. At Network Of Women in Basketball, our mission is driven by a commitment to creating the most inclusive and accessible environment for women basketball players from all backgrounds in Canada.

Duties and Responsibilities include
Self-starter and hard-working individual with a positive attitude attitude
Lead, supervise, and promote safe play for all participants
Prepare lessons, and lesson plans according to the required curriculum
Plan, develop, and implement all training practices
Continuously assess, develop and critique the

curriculum

Lead students through various activities that promote physical, mental, and social development
Identify each athlete's individual learning needs and develop a plan
Evaluate students' progress and discuss results with students and the onsite coordinator
Actively analyze athlete performance and modify existing learning plans to maximize development
Participate in staff meetings and training as required
Monitor the program, sports facility, and materials to ensure safety and provide first aid assistance when required
Enforce safety rules and regulations

Qualifications
Experience coaching basketball at a high level (High school or College) is an asset
Previous basketball coach experience preferred
NCCP Coaching certification (or equivalent) preferred
Background knowledge and experience playing Basketball is a MUST
Motivated self-starter with strong communication skills

Job Type: Part-time
Part-time hours: 2hr per week
Compensation: $25.00-$35.00 per hour
Fill in the form below to indicate your interest!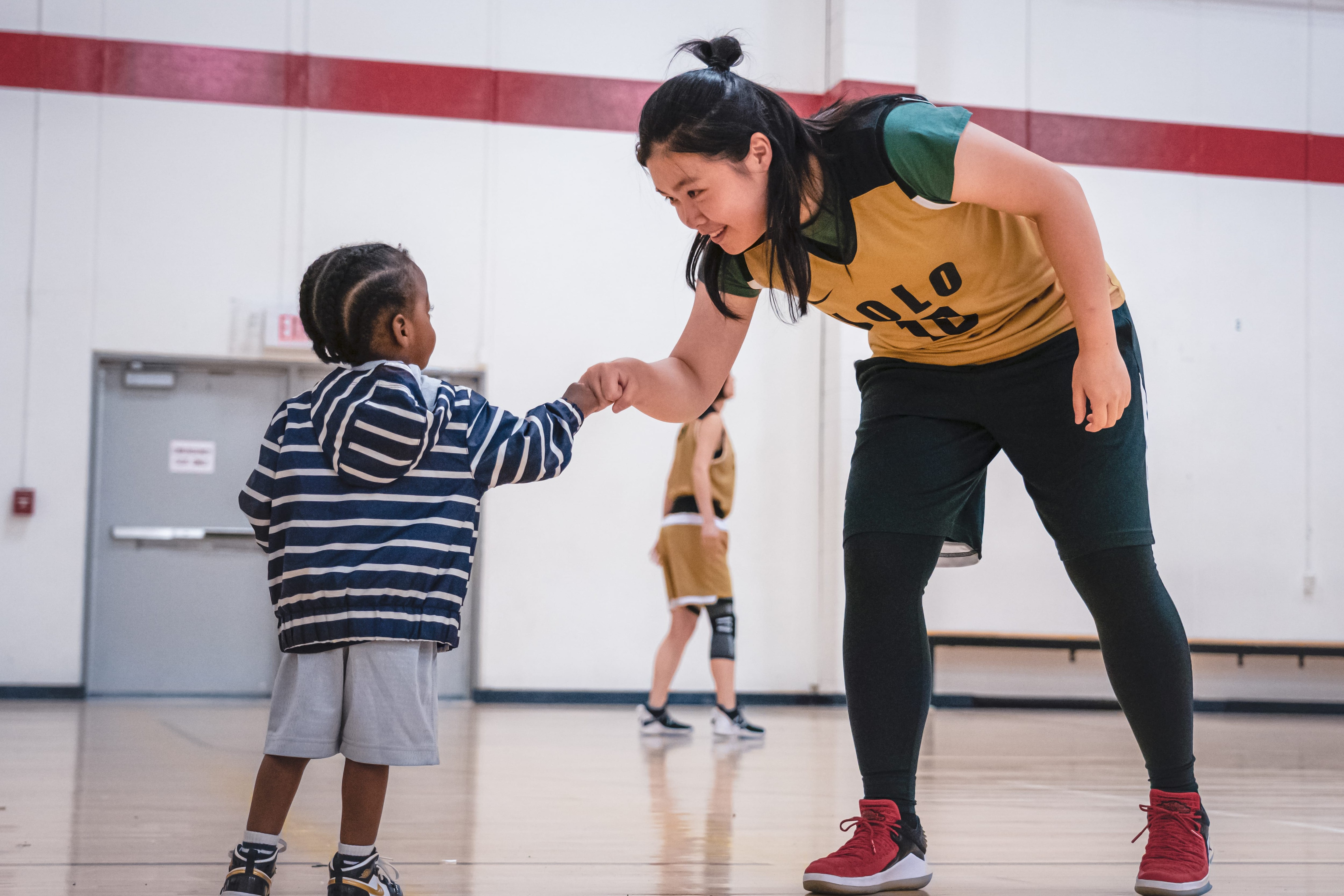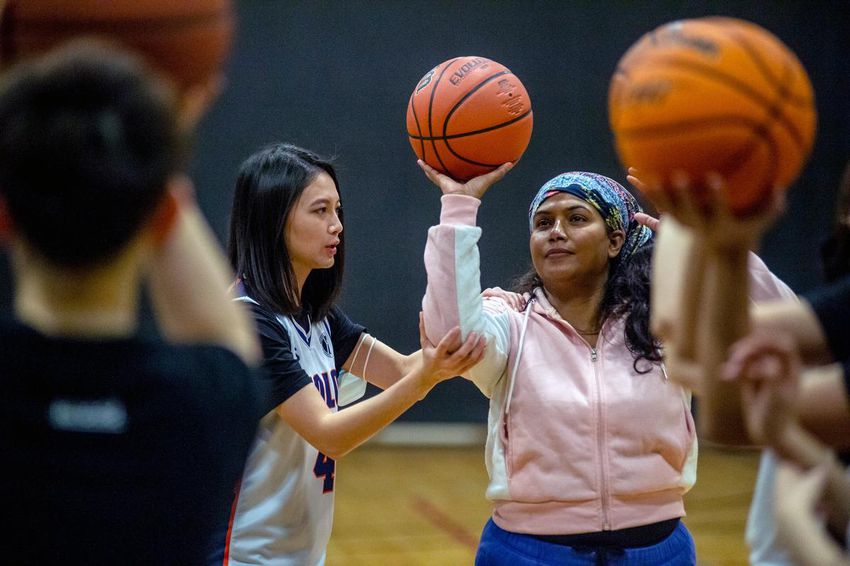 NOW Basketball is a non-for-profit women's basketball organization. We offer a dynamic women's basketball hub committed to the women's basketball community of the Greater Toronto Area.
We are grateful to our incredible volunteers who are an integral part of achieving our commitment of, "to create the most inclusive and accessible environment for women basketball players from all backgrounds." We have lots of programs and events throughout the year, being training program, pick-up games, leagues, tournaments, etc. We couldn't do it without our volunteers!
We are constantly on the look for great volunteers who has passion to contribute to our community or students who need to fulfill their high school community service hours in a meaningful way. We are looking for volunteers who are passionate about basketball, motivated to make a change, and are willing to learn! We will train all of our volunteers and look forward to moving our volunteers into future NOW Basketball management or coaching positions!
Positions
We have a variety of positions available for volunteers, such as onsite supervisor, coordinator, scorekeeper, assistant coach, social media admin, photographer, videographer, etc.
Fill in the form below to indicate your interest!