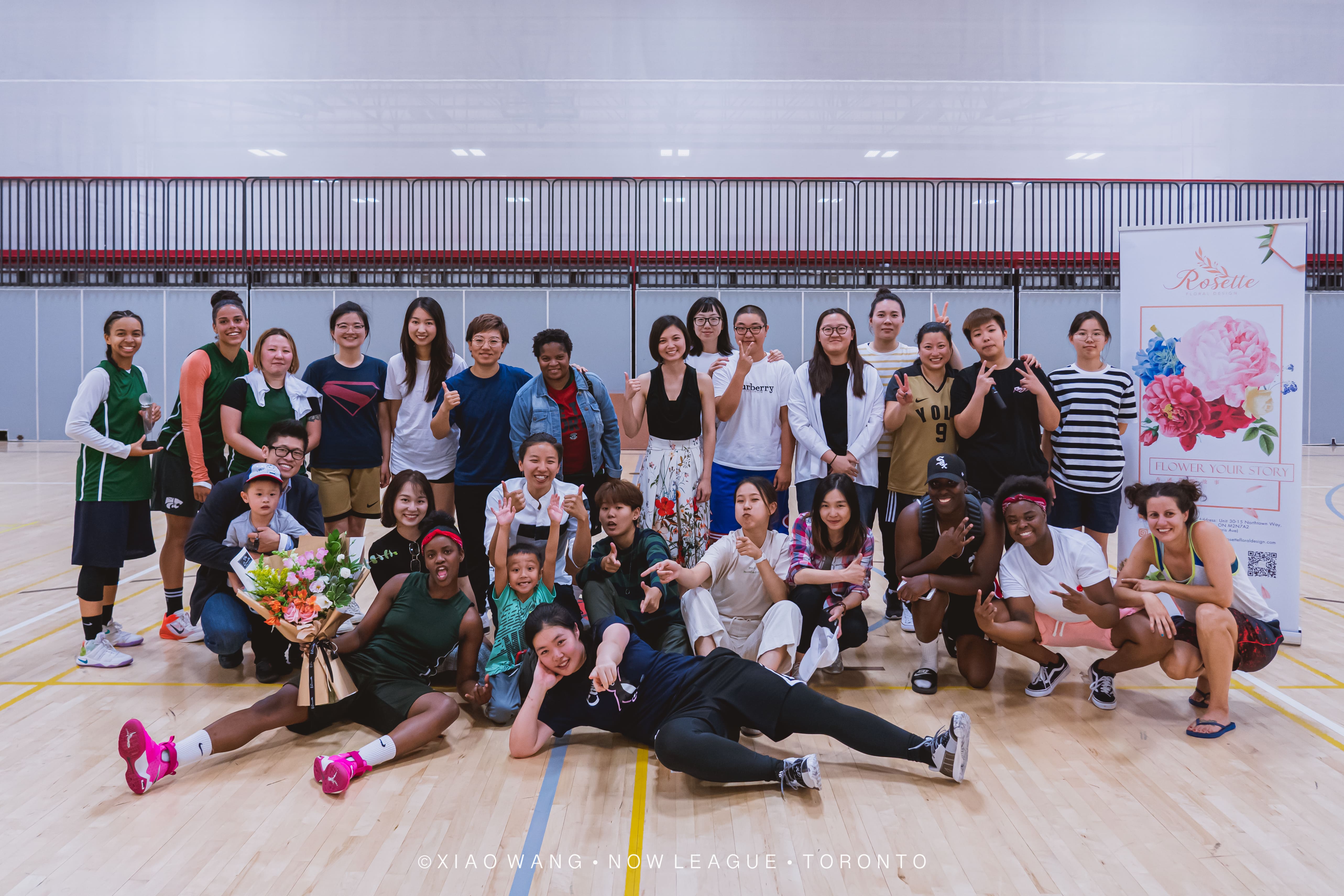 NOW Basketball, known as Network Of Women in Basketball, is a diversified non-for-profit basketball organization. Our mission is driven by a commitment to create the most inclusive and accessible environment for women basketball players from all backgrounds in Toronto.
We understand how difficult it is and we are here with you, NOW! We are committed to providing a platform for all women who love basketball and to building a friendly basketball environment for our members. Hopefully, you will enjoy yourselves with NOW~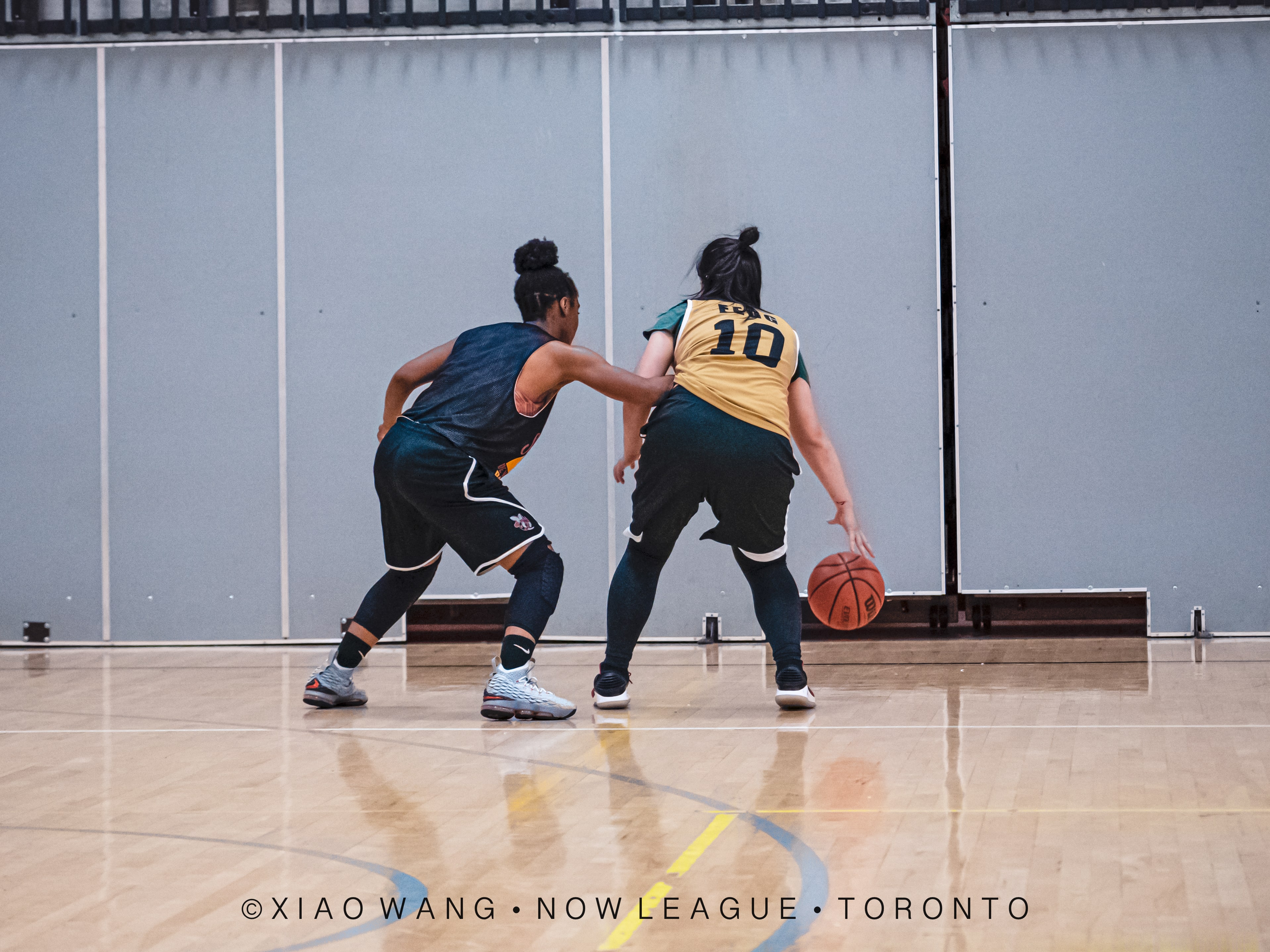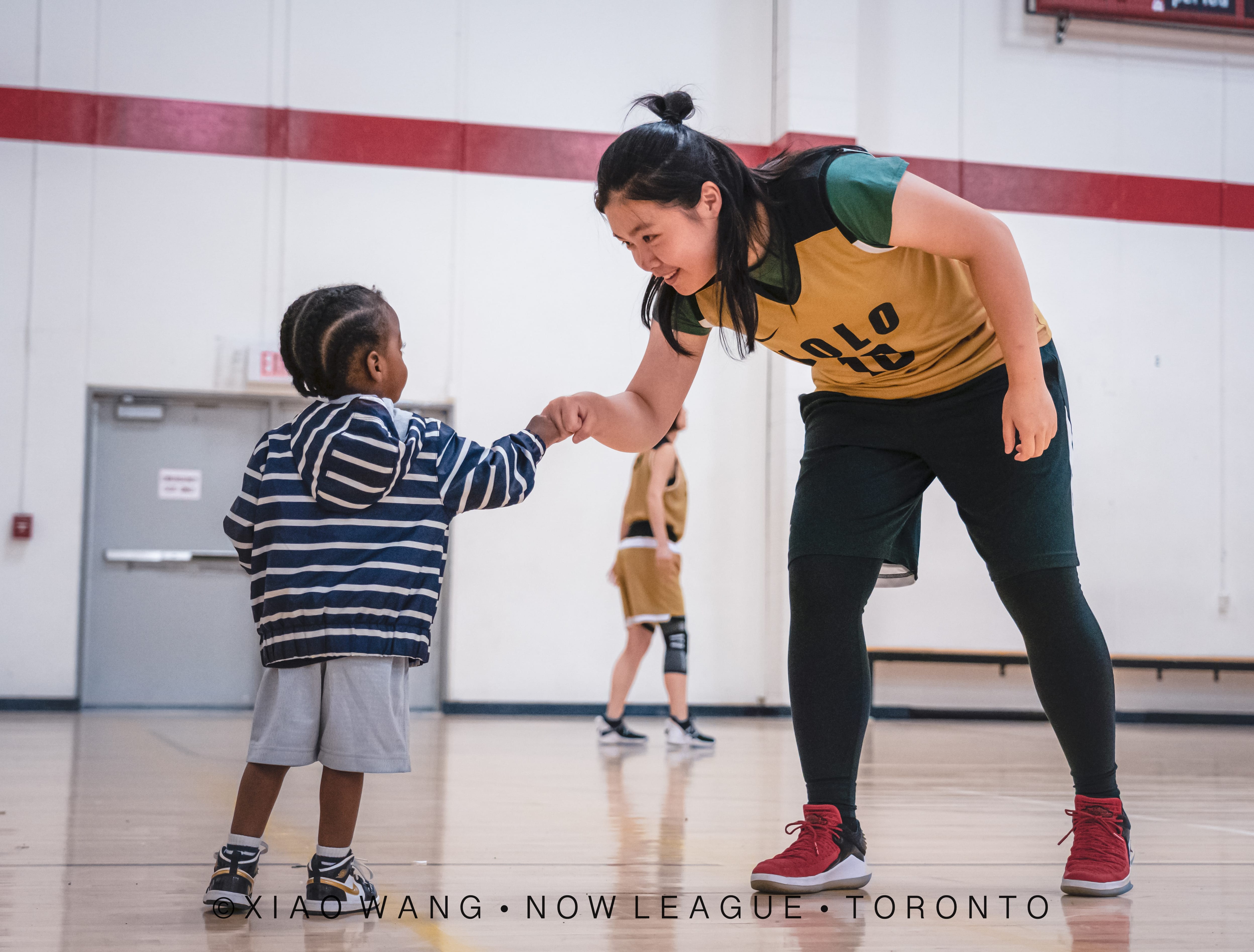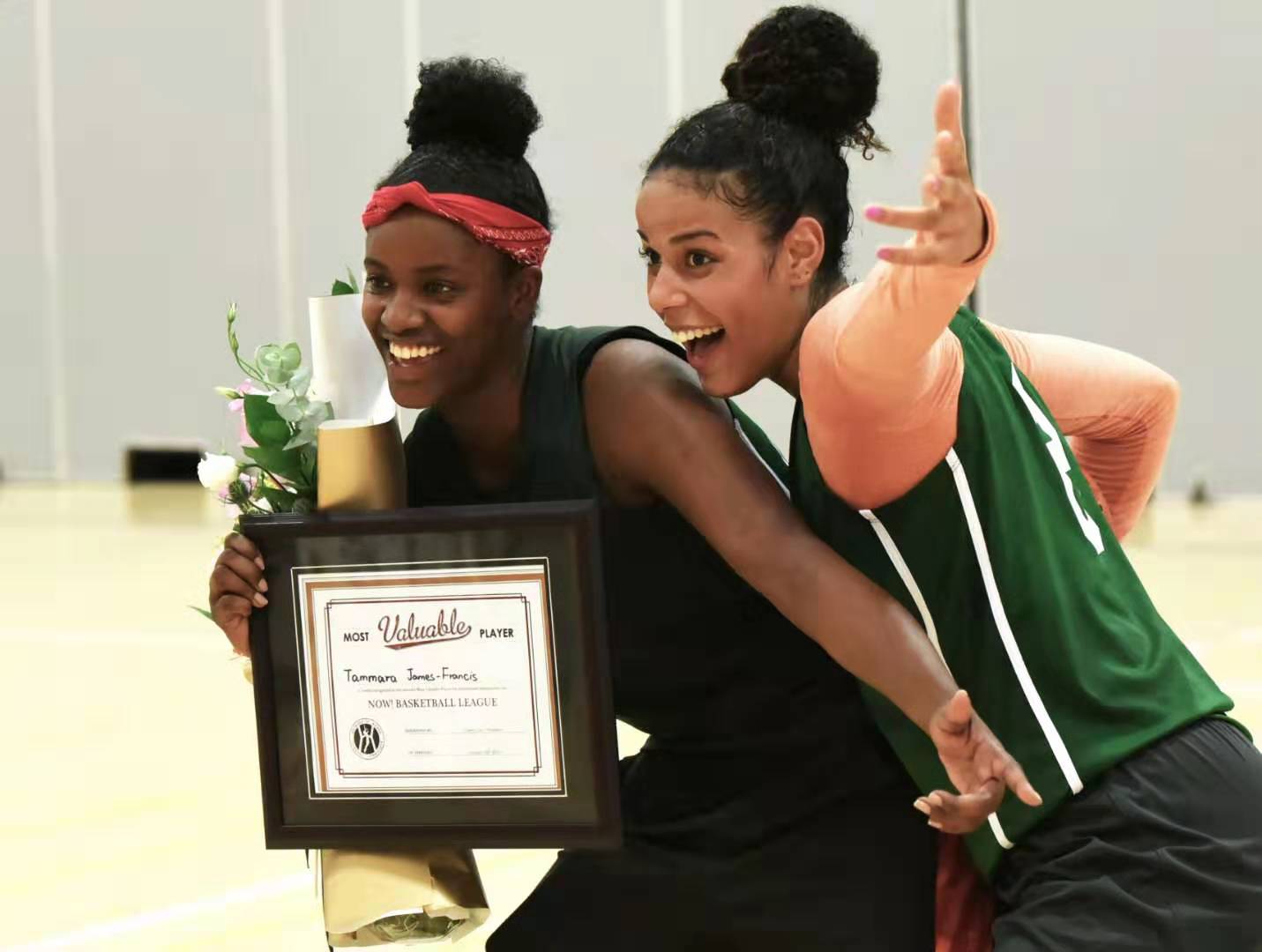 Equal Opportunities and Break Down Bias



We were born with a desire to provide equal opportunities to all women in Canada who want to play basketball, and break the bias towards women's basketball
Take Pride of What You Do
We believe in what we do, and to bring impact to our community
Self-empowerment
We work as a team, encourage entrepreneurial spirit, and take patience and perseverance. We strive to deliver to our community and remove any hurdles in front of us.
Create Bonds
When staying close to each other, we have a truly friendly, welcoming, supportive and collaborative environment.
Have Fun
Fun is in everything we do. We want to ensure everyone have fun at our activities and at our workspace.
Diversity and Innovation
We value both diversity in people and diversity in thinking. We are always seeking creative and better ways to achieve our goals