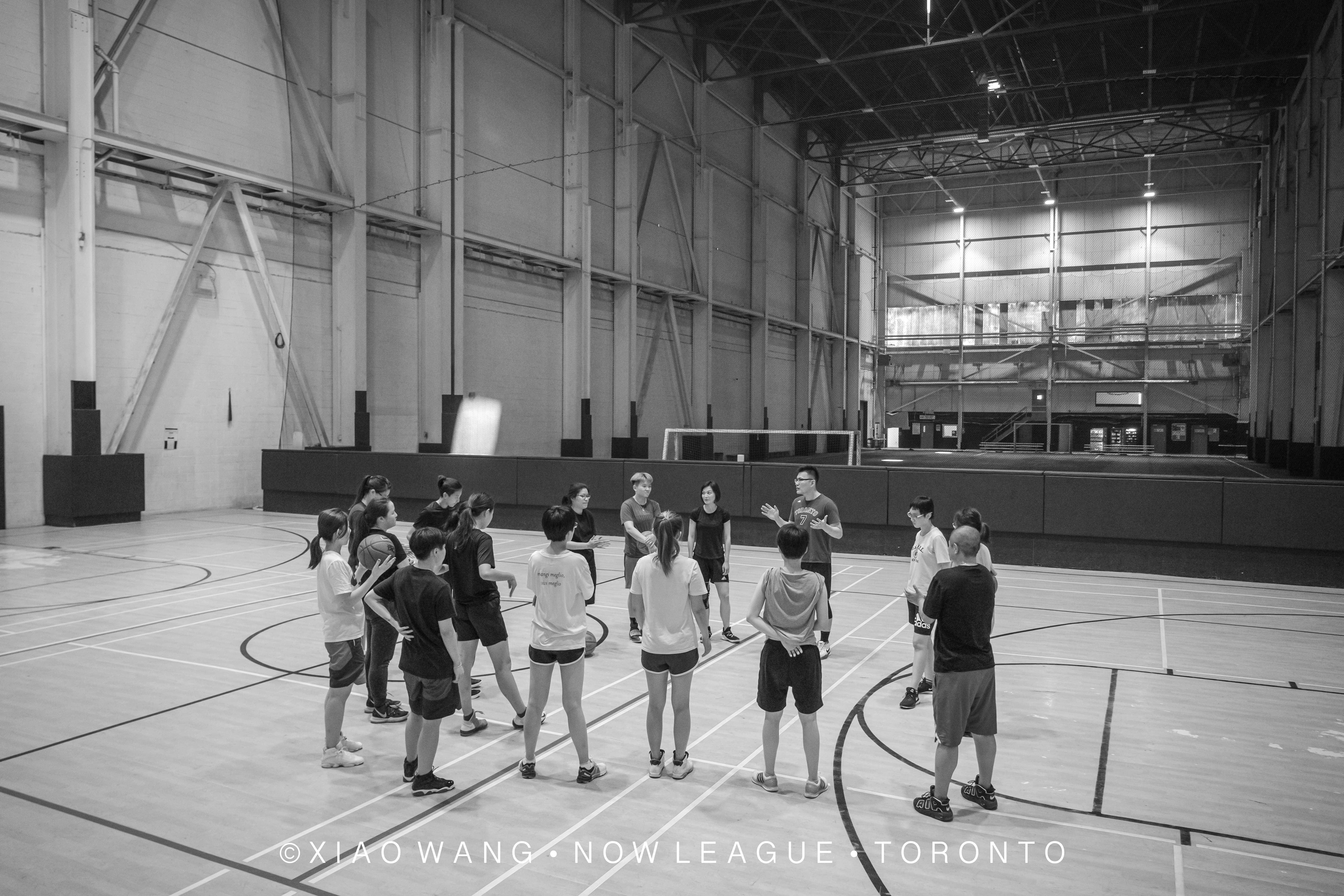 Network Of Women in Basketball (NOW Basketball) was founded in July 2019 by a group of basketball-loving women in Toronto. 

Its history can be traced back to 2014 when three girls found each other and played basketball together.  

 

As of 2022, it has grown to a community of 6

00+ women basketball players

 and 

holds year-round weekly women's drop-in sessions, 4 training programs for different level players, seasonal women's or mixed-gender basketball league, and seasonal tournaments

.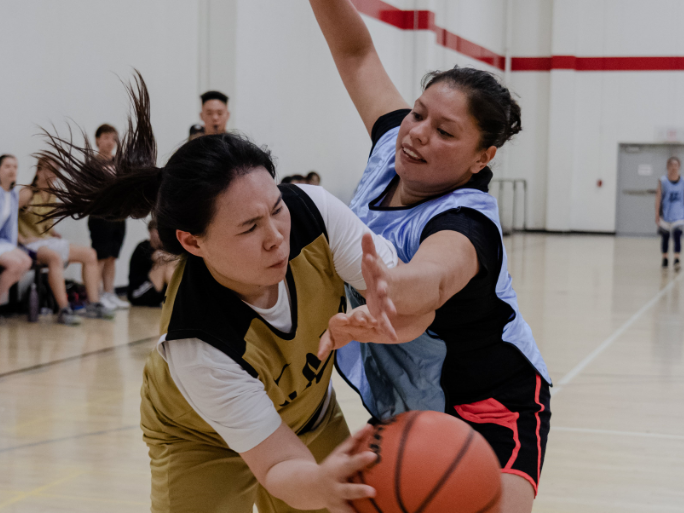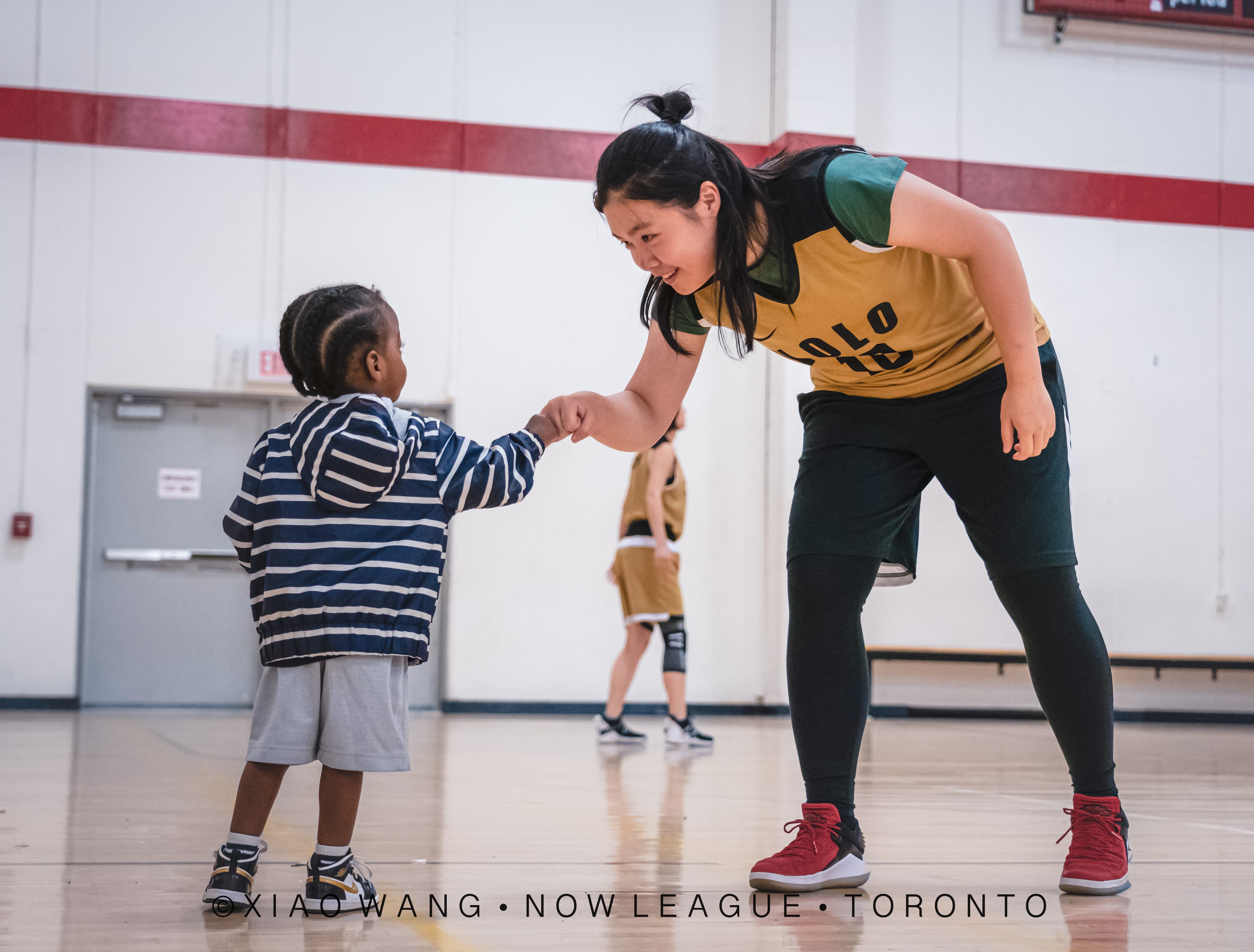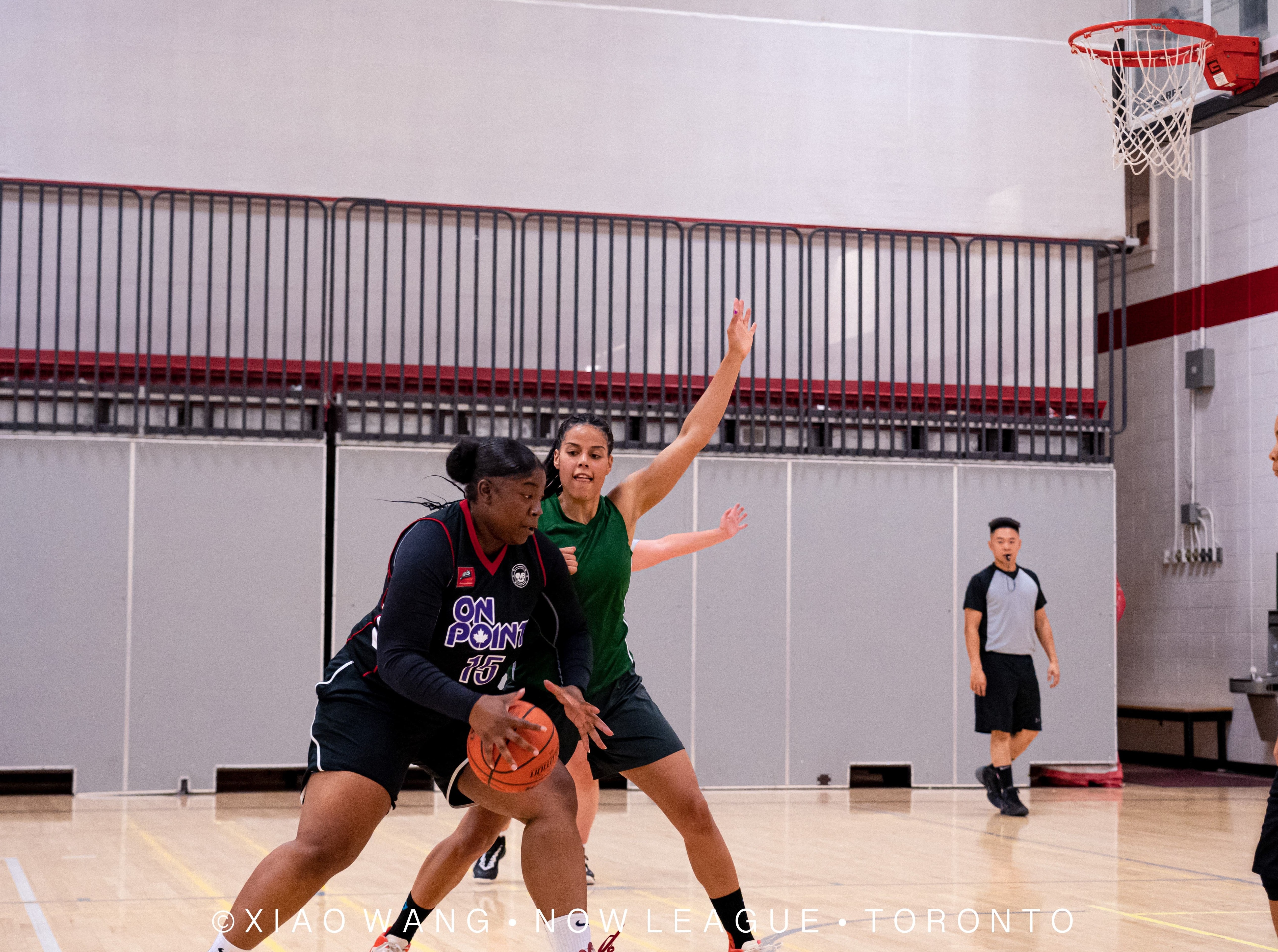 Three girls who love playing basketball met each other through the introduction of their friends.
A WeChat group was created for women basketball lovers to find teammates to play together. There were only 5 active members at that time. 
The group grew to 100 members and named "YOLO". It started holding regular weekly basketball drop-in for women players.   Its first women basketball team was created to participate outside leagues representing the group.
The number of group members passed 200. A non-for-profit organization, Network Of Women in Basketball (NOW Basketball), was officially created in the summer. More and more women basketball lovers from different backgrounds joined as they were looking for teammates and places to play basketball.  NOW Basketball held its very first league in the summer. It also started its basketball training programs for women at beginner and competitive levels.