NOW Women's Basketball League
We are excited to announce that our women's basketball league is now back! 
You can either bring your own team or sign up as a free agent and get assigned to a team
Recreational 4-on-4 women only
Games are officiated (two referees)
Guarantee minimum 8 games
Numbered jerseys can be purchased at discount before Early Bird deadline
Detailed rules and game schedule would be sent after registration
Location: Crescent School, 2365 Bayview Ave, North York, ON M2L 1A2 (Most Likely)
Date: 6:30pm - 10pm every Wednesday, June 21 - End of August 2023
(Game schedule will be sent after the registration period) 
Early Bird Price: $1200/Team + 13% tax or $165/Individual +13% tax
Regular Price: $1320/Team +13% tax or $182/Individual + 13% tax
Please register in our registration platform powerd by Playbook (link below). Remember to sign up as a new user if you have no account within our Playbook platform.

NOW Basketball would like to congratulate the Kickin'it team on  finishing their already outstanding  season by winning the 2019 NOW Basketball Summer League Championship. 
MVP of the season: Tammara James-Francis.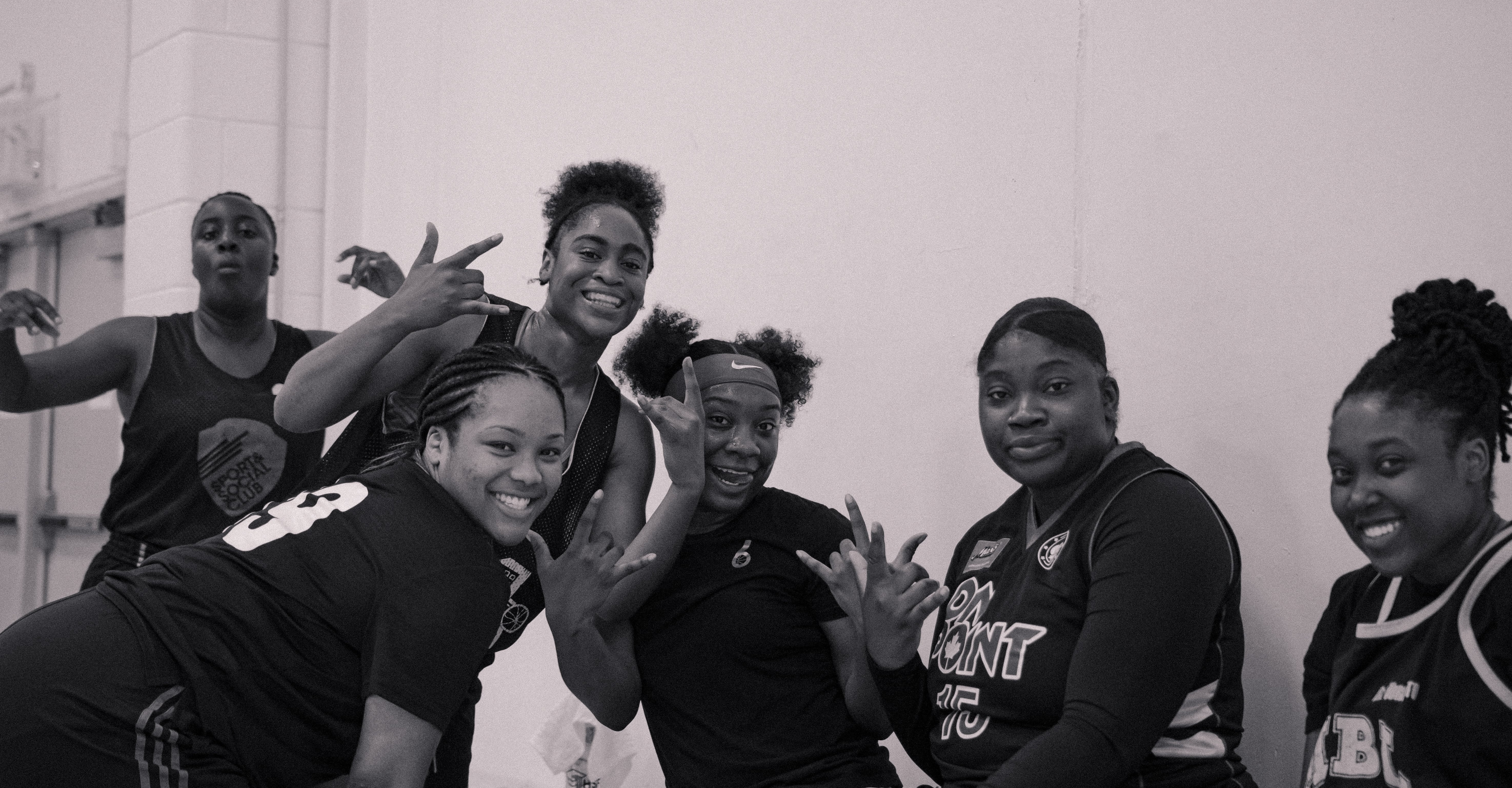 Sign up for emails to hear our latest program updates. Choose what you are interested in by checking the boxes.