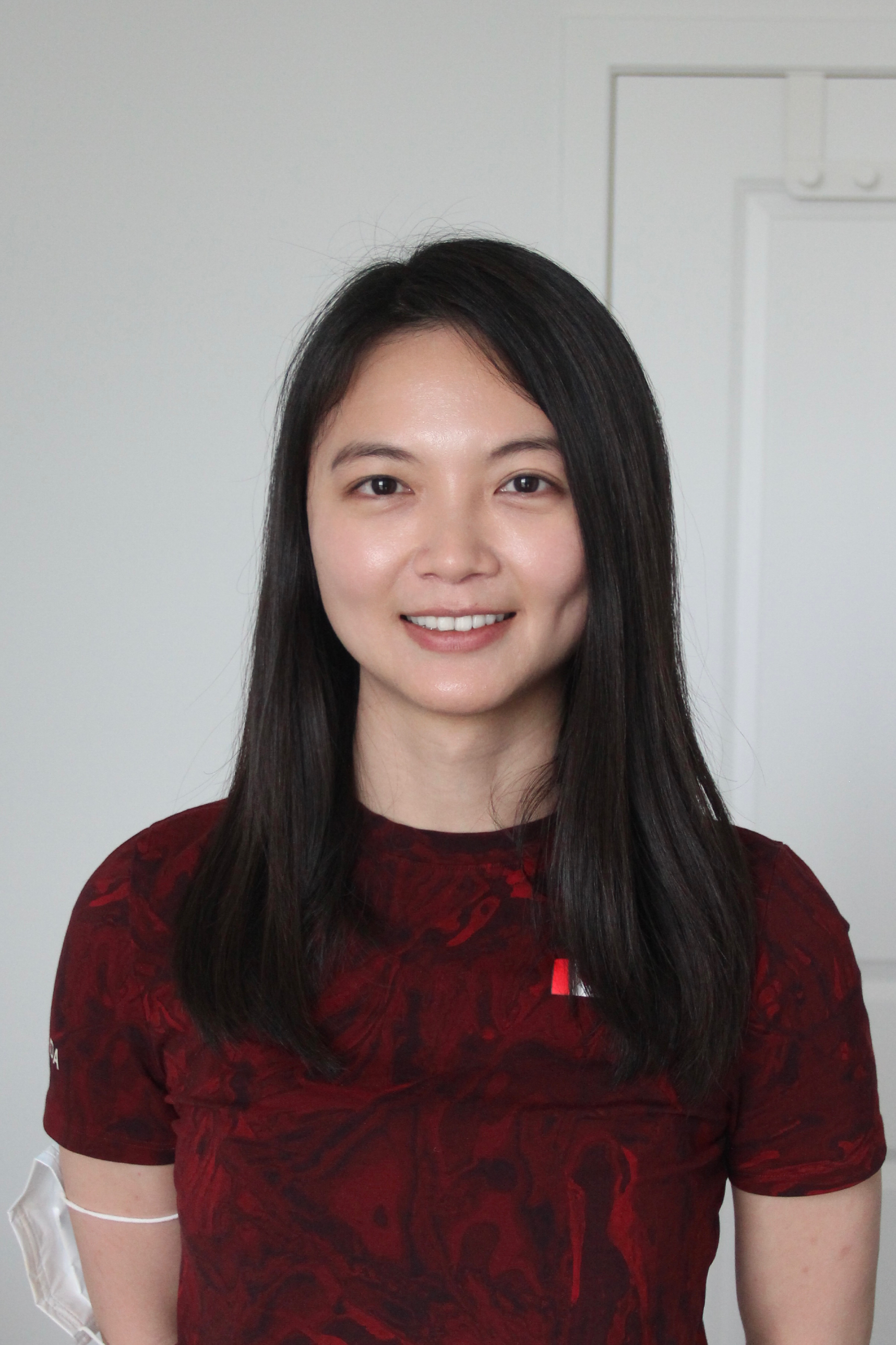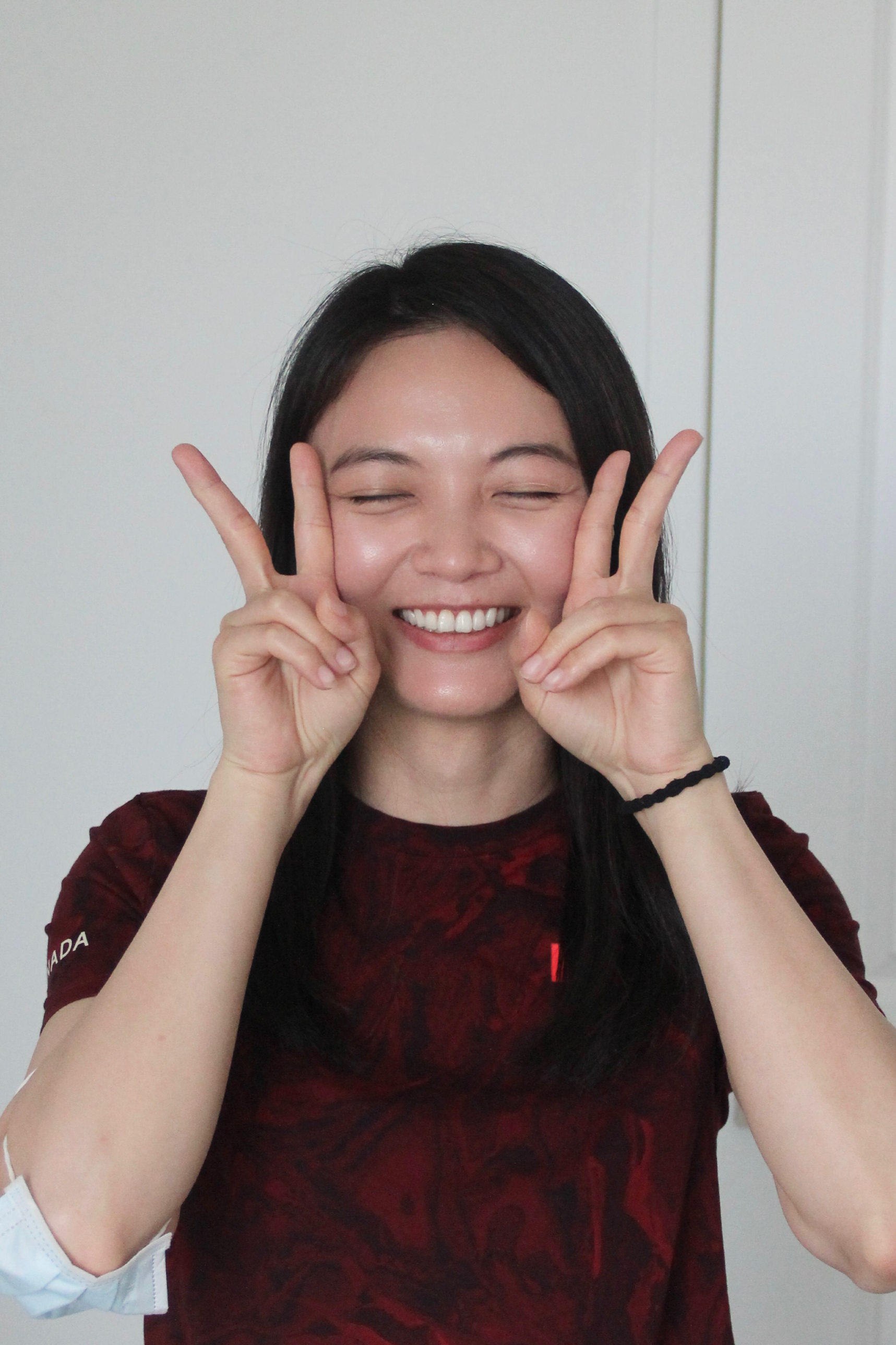 President, Board of Directors
Shoot for the Moon, even if you miss, you will still land among Stars.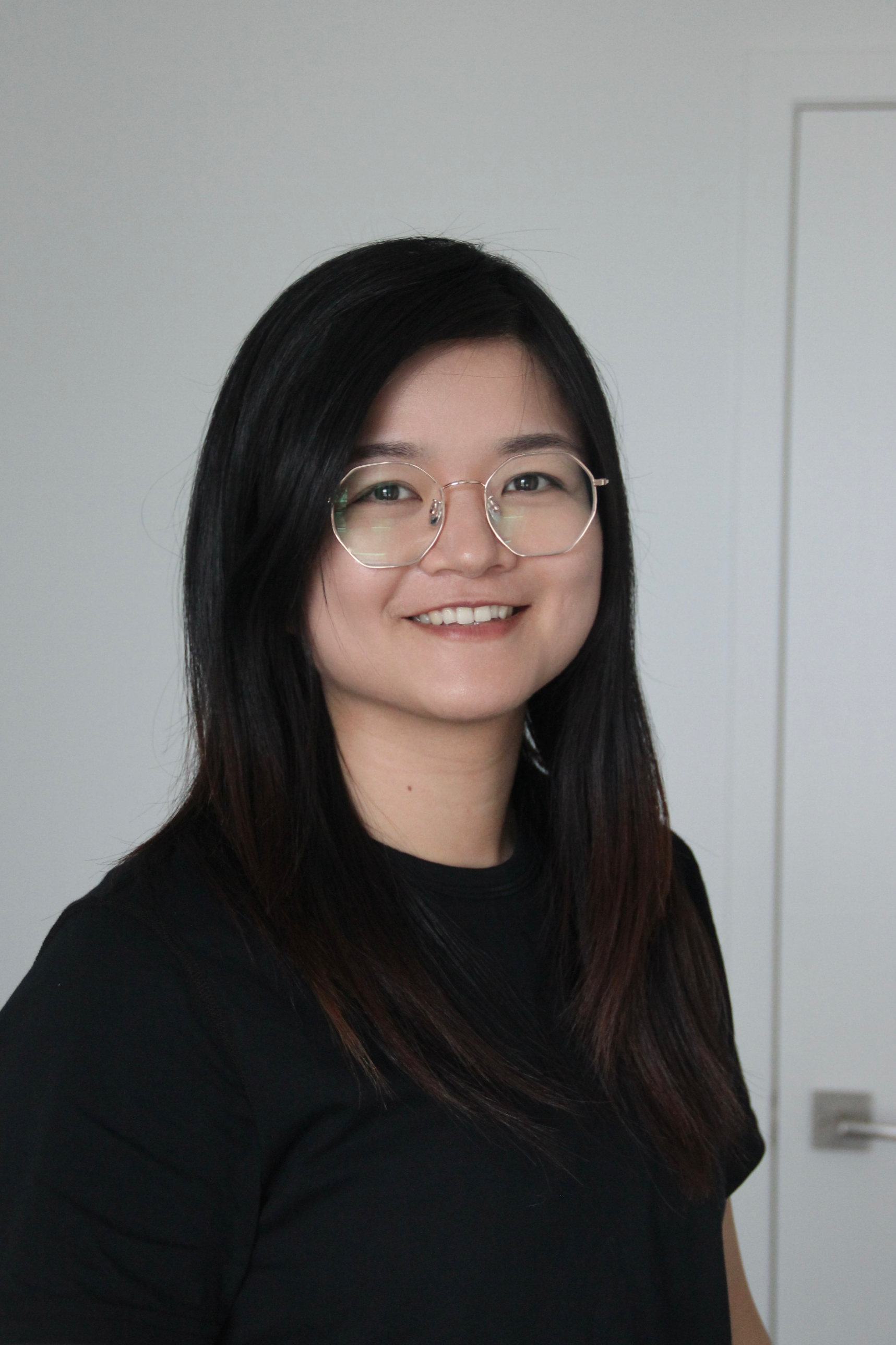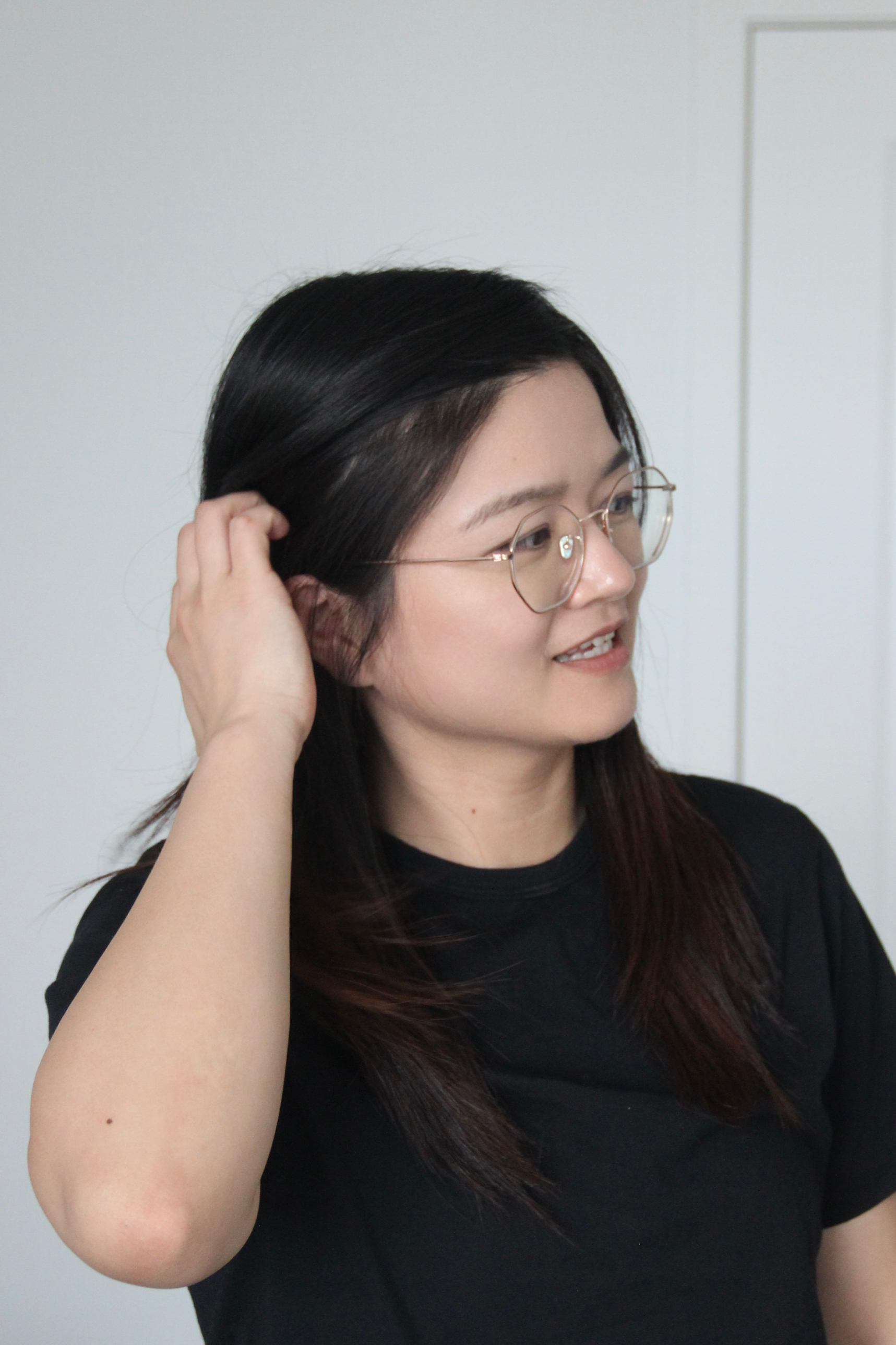 Secretary, Board of Directors
Basketball defines second half of me. I love working with the lovely volunteers and contribute to the women's basketball community. It's my second home now.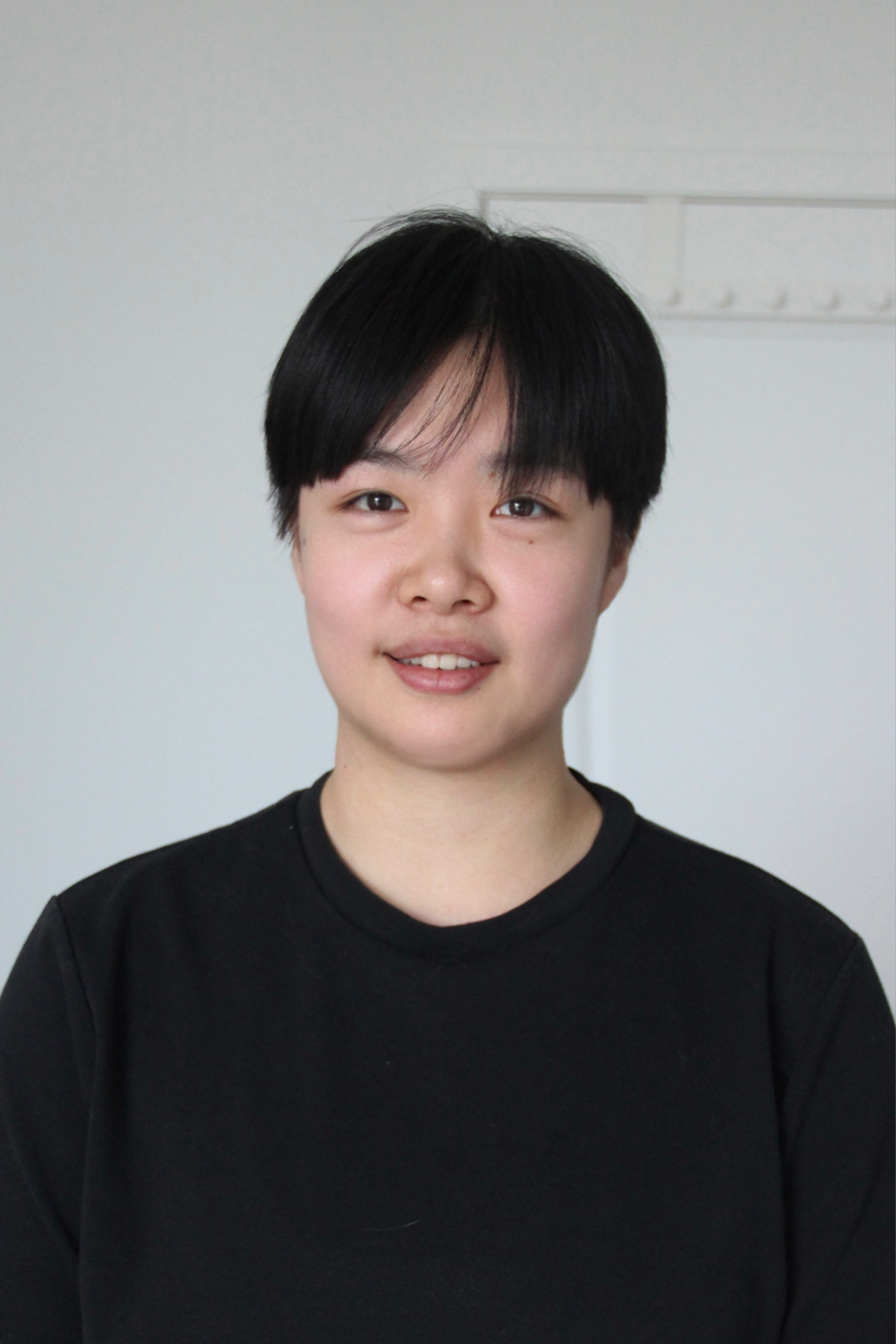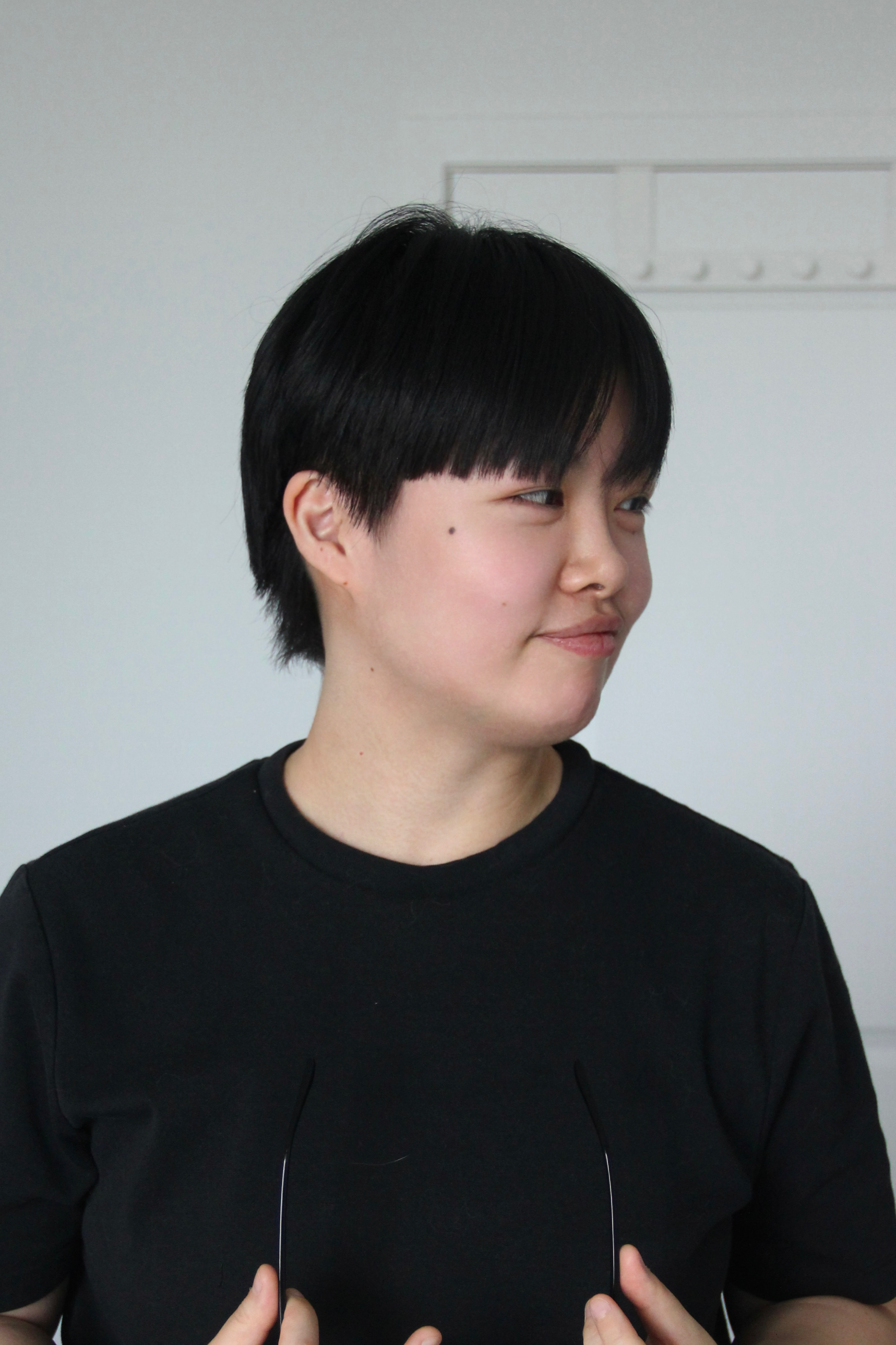 Operations, Board of Directors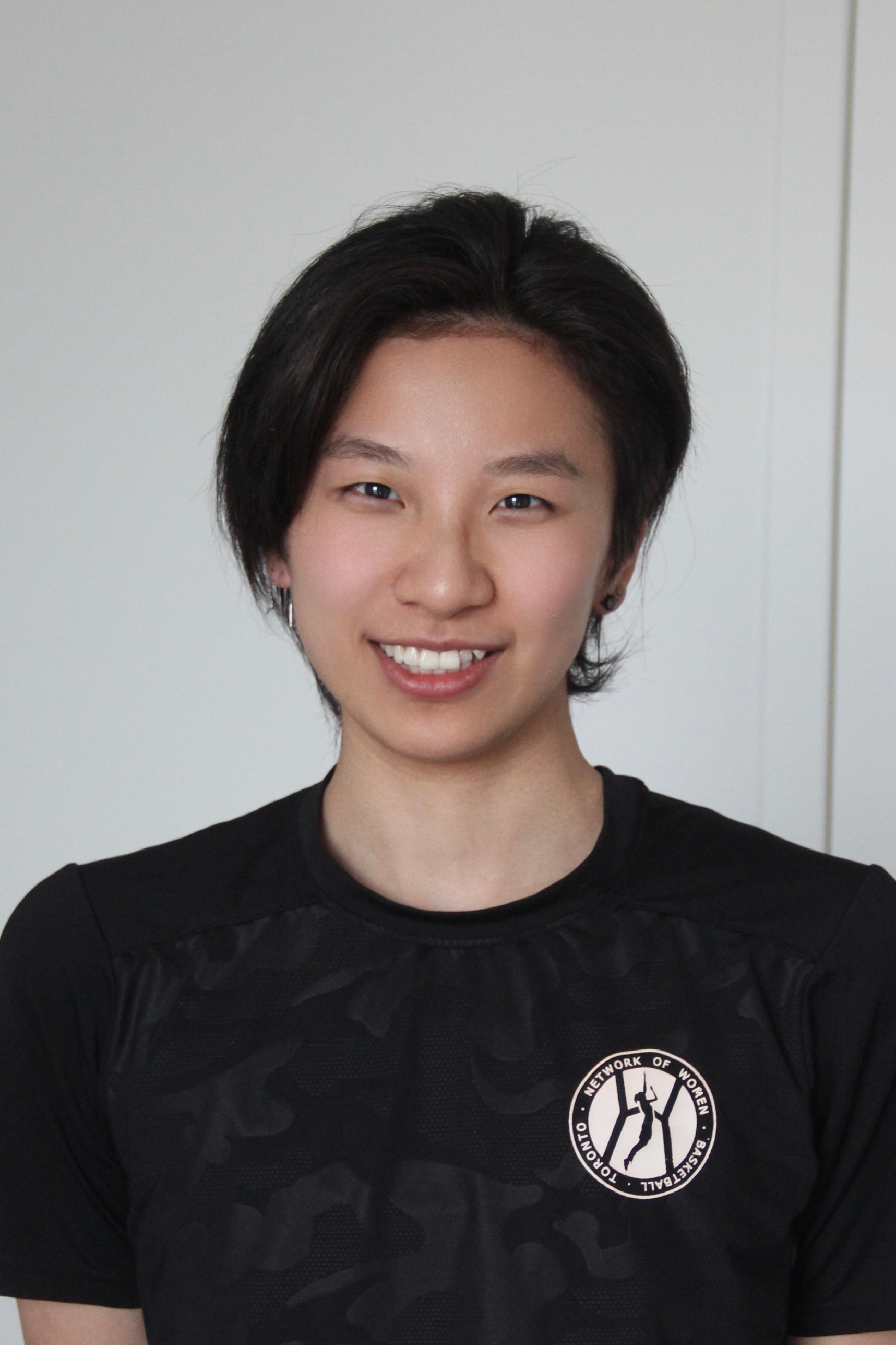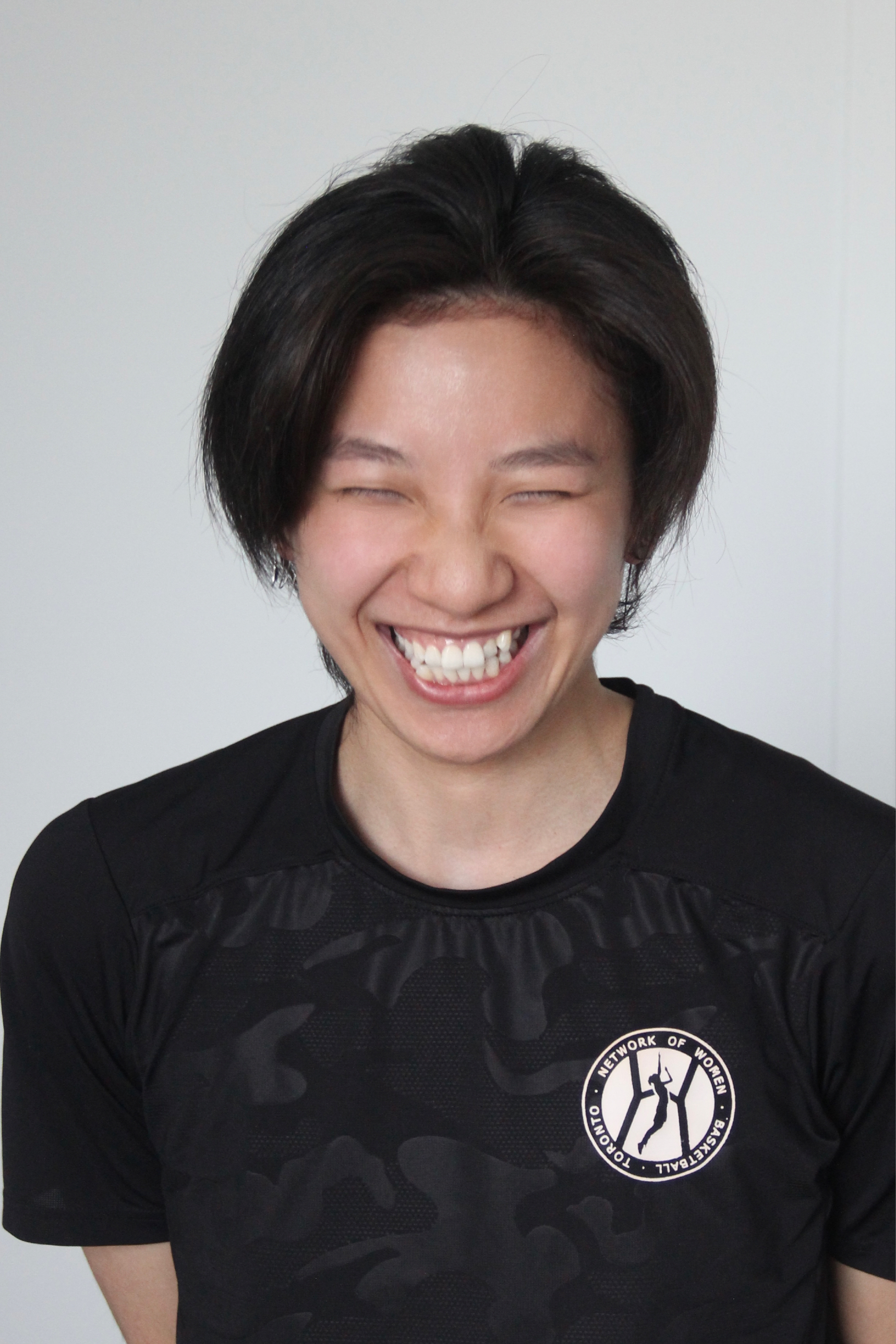 Marketing, Board of Directors
I love team work, basketball is a faith game. We win as a team and rise as a team.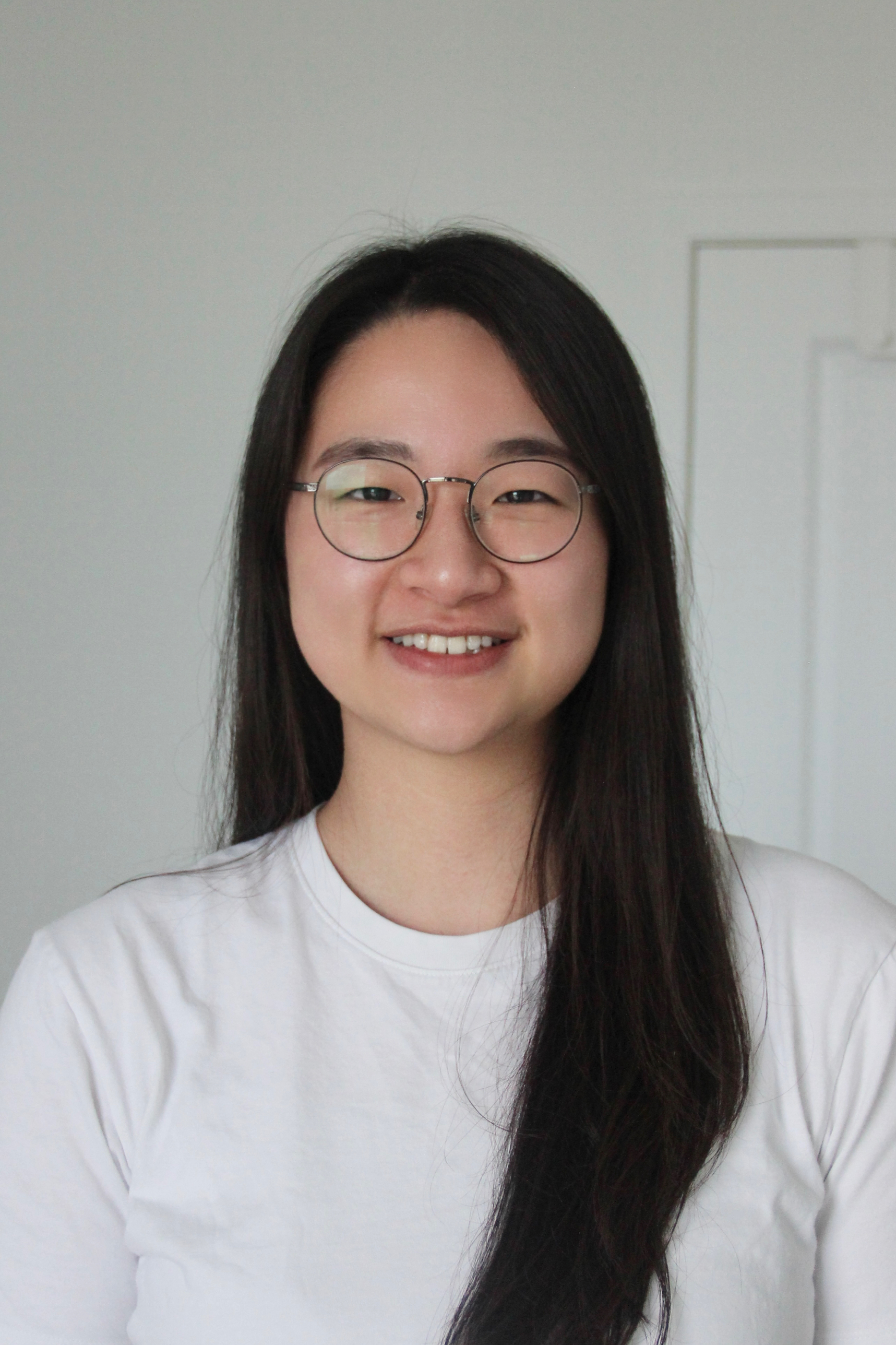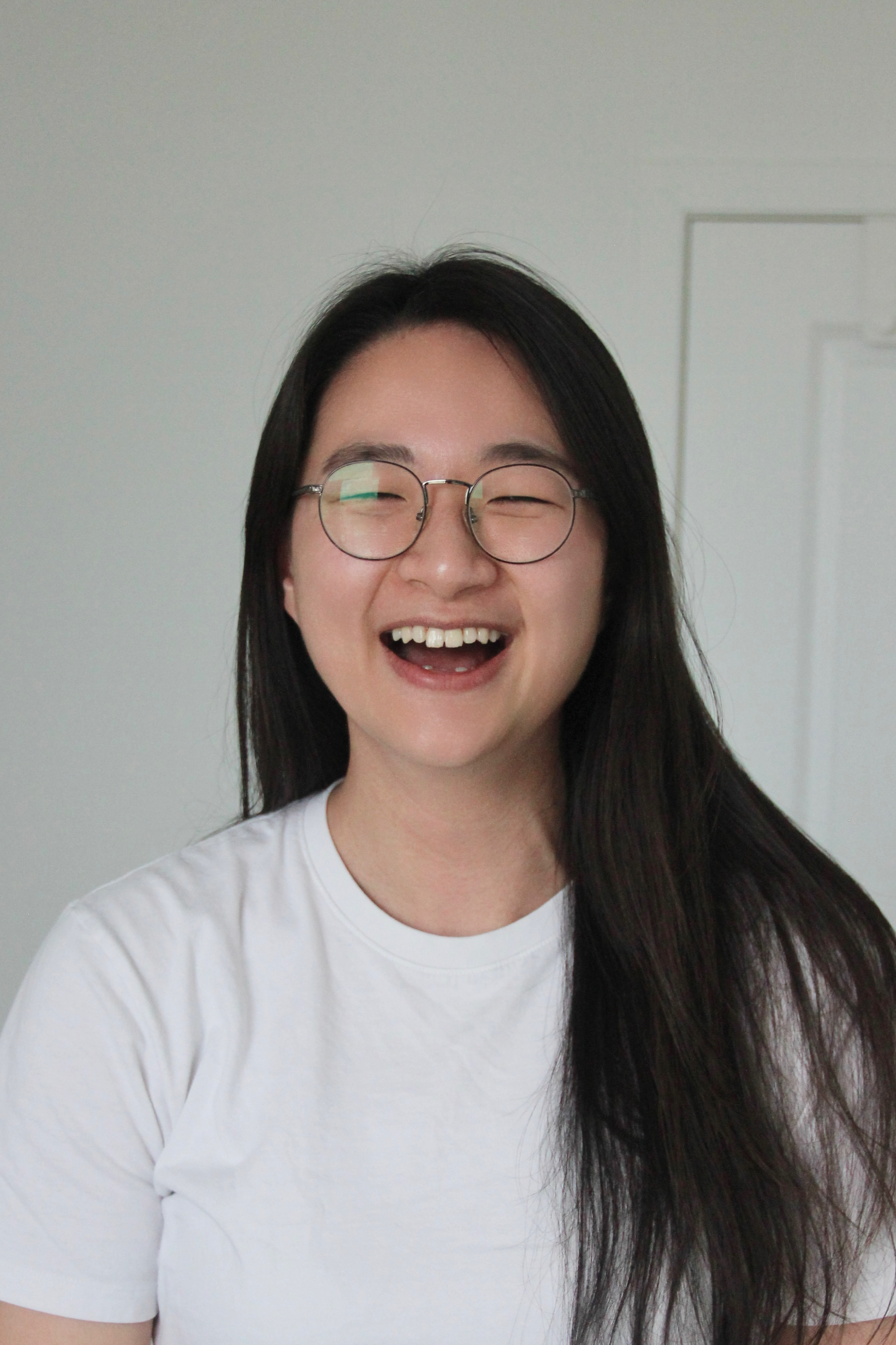 Accounting & Finance, Board of Directors
Basketball keeps us alive, Ages to fly. Live the life you love. Love the way you live.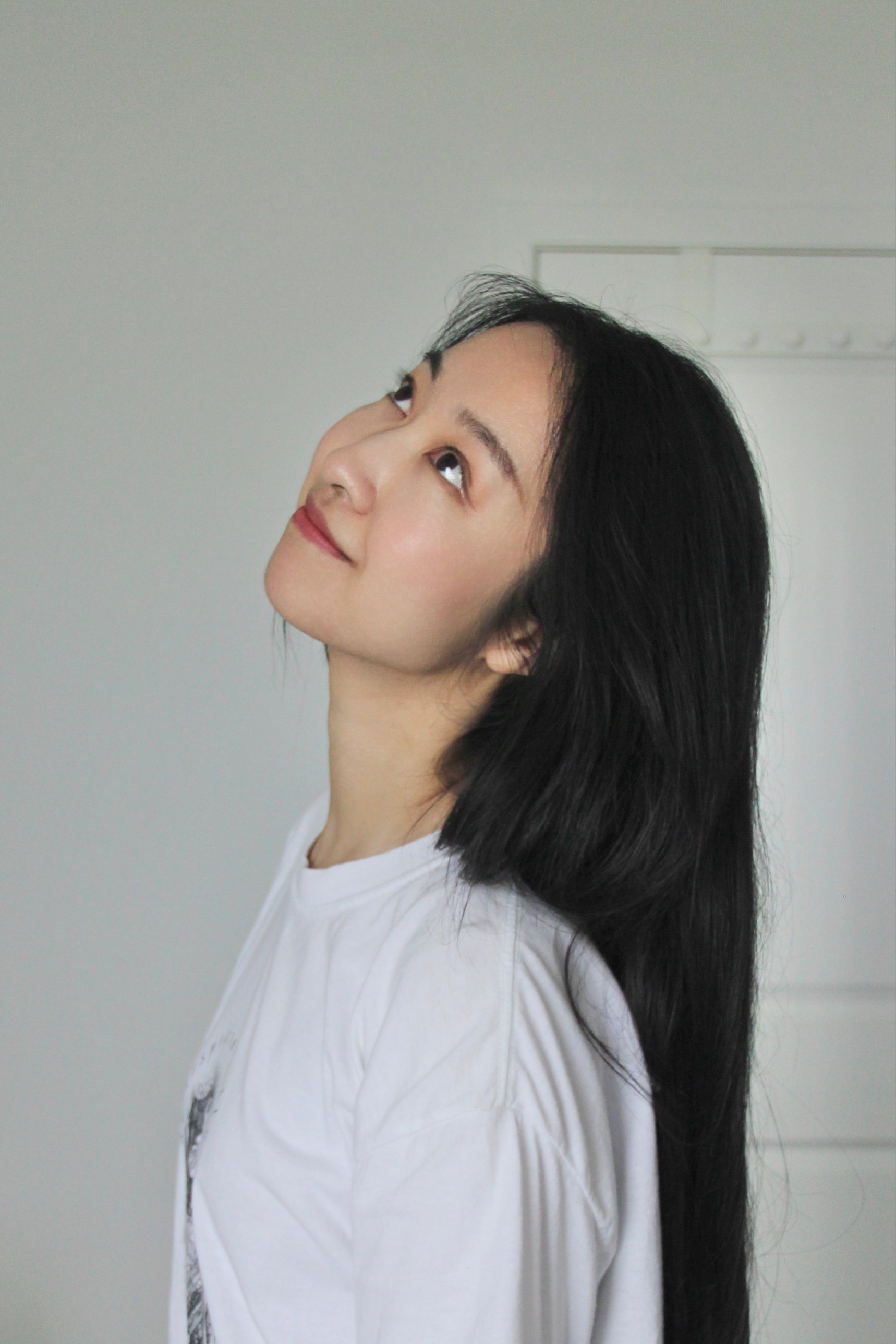 Discovering passion, motivation, and life-long friendships via basketball since 2003.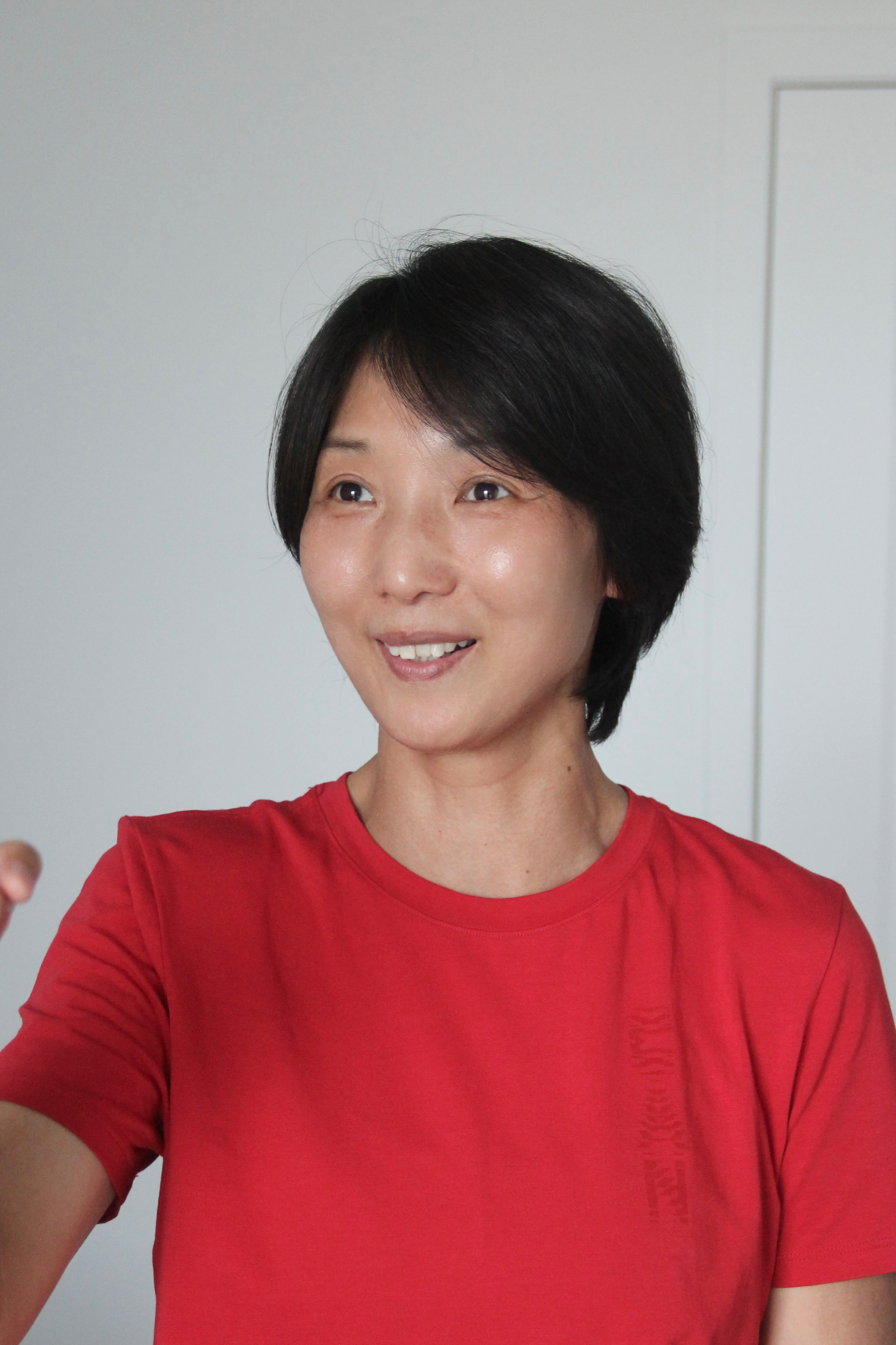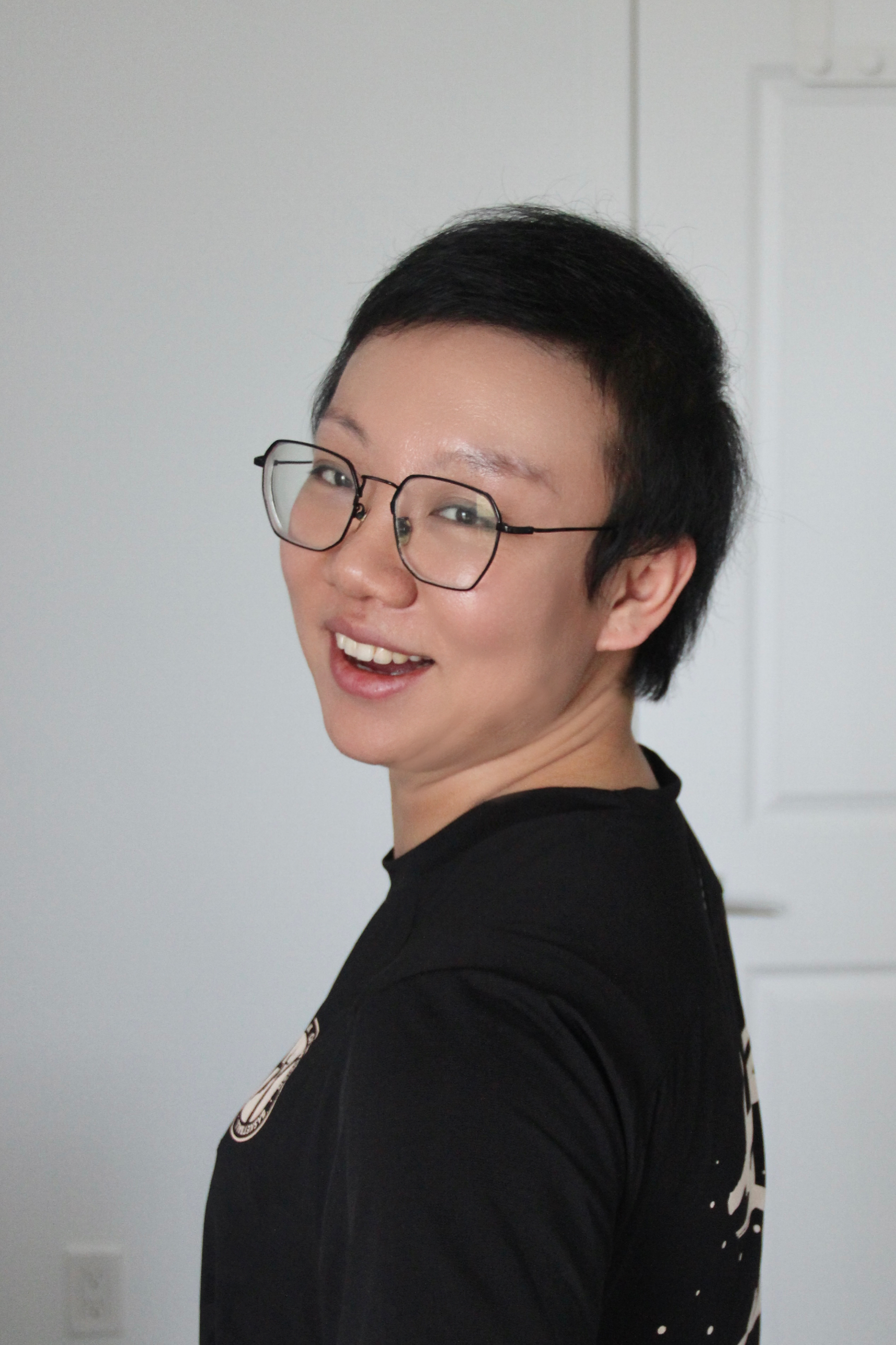 Love life, love sports. Great to meet and play basketball with such great people.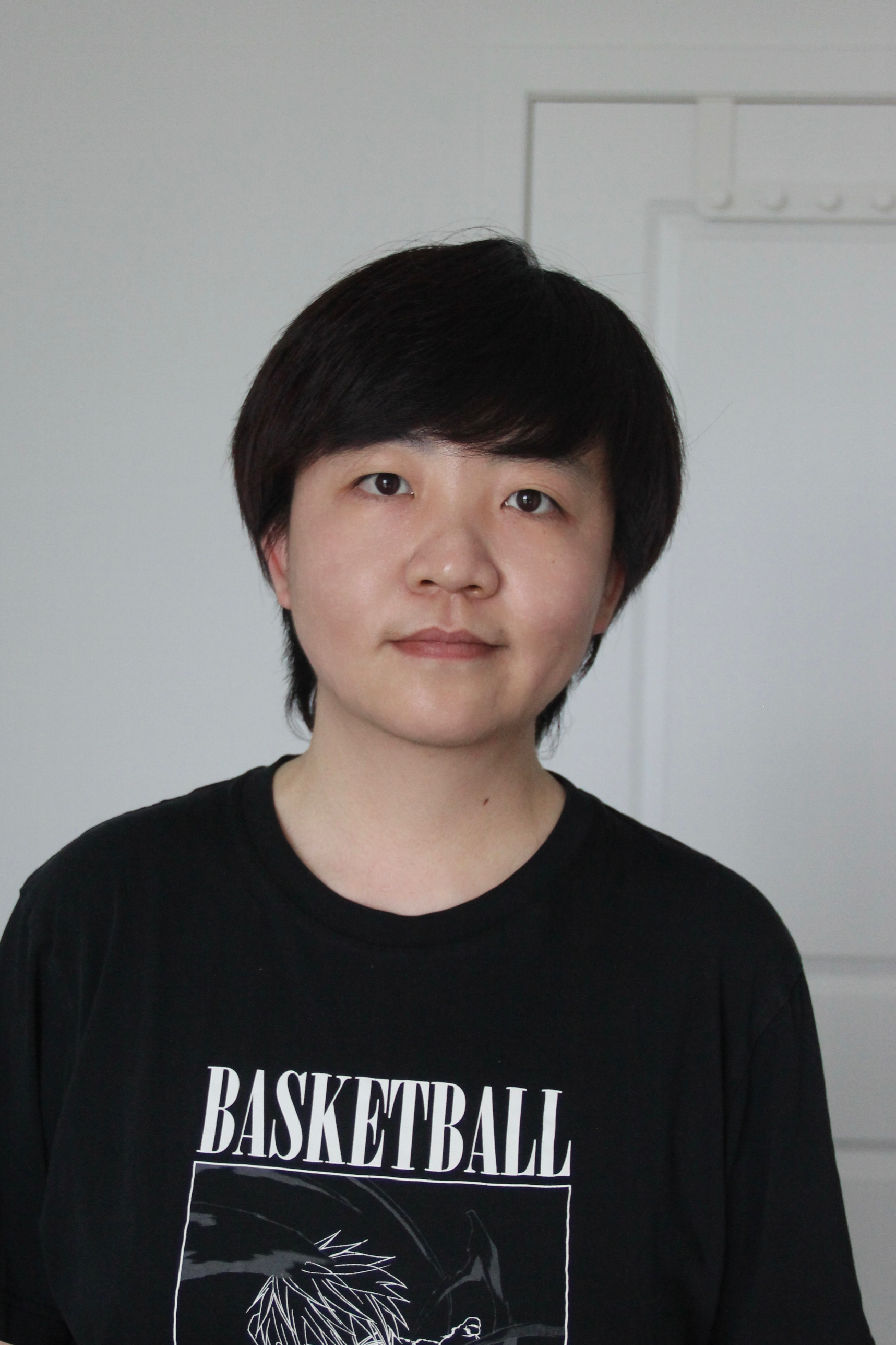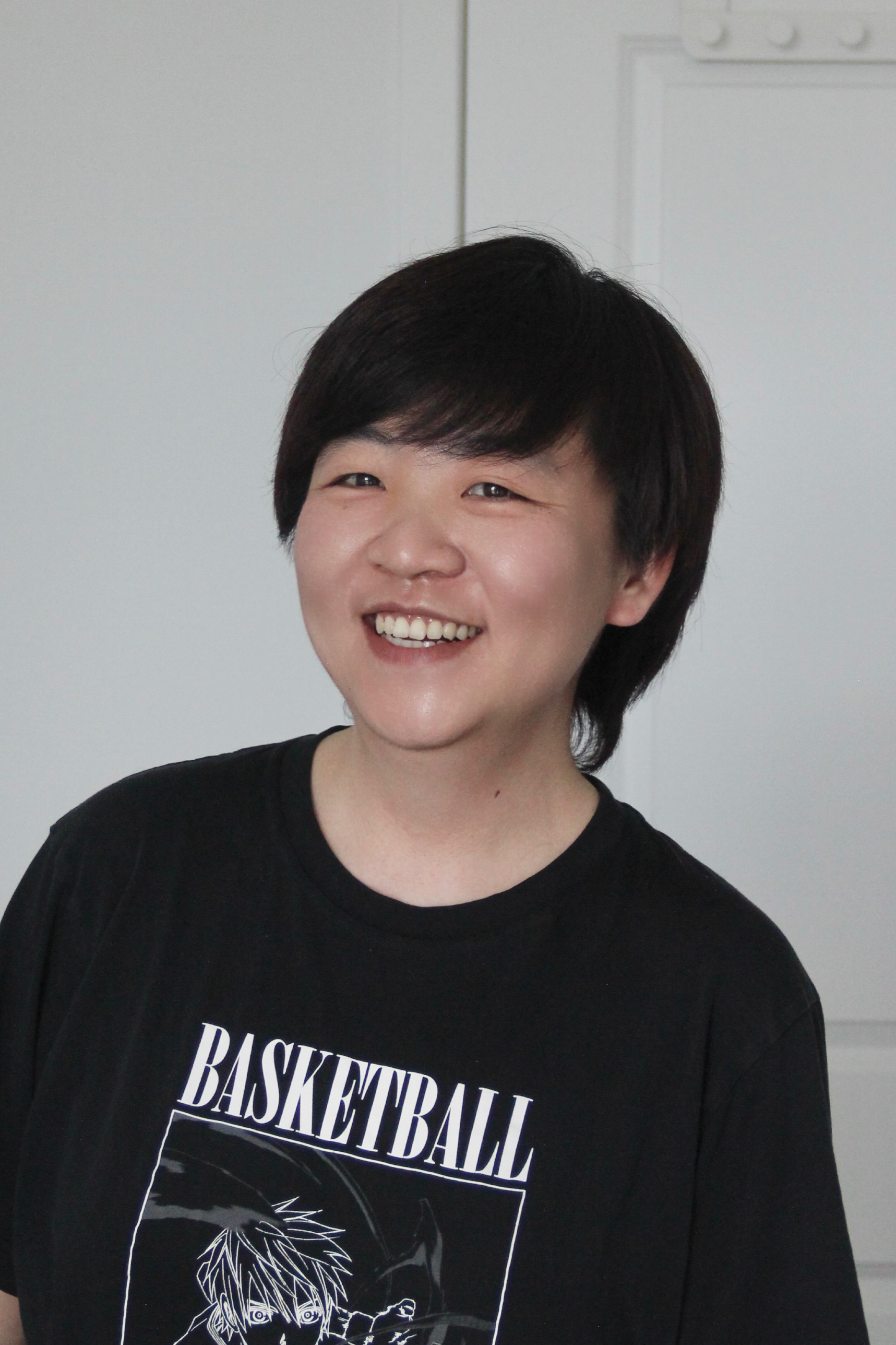 Life is a game, basketball is a side mission which can bring huge amount of happiness and strength skill.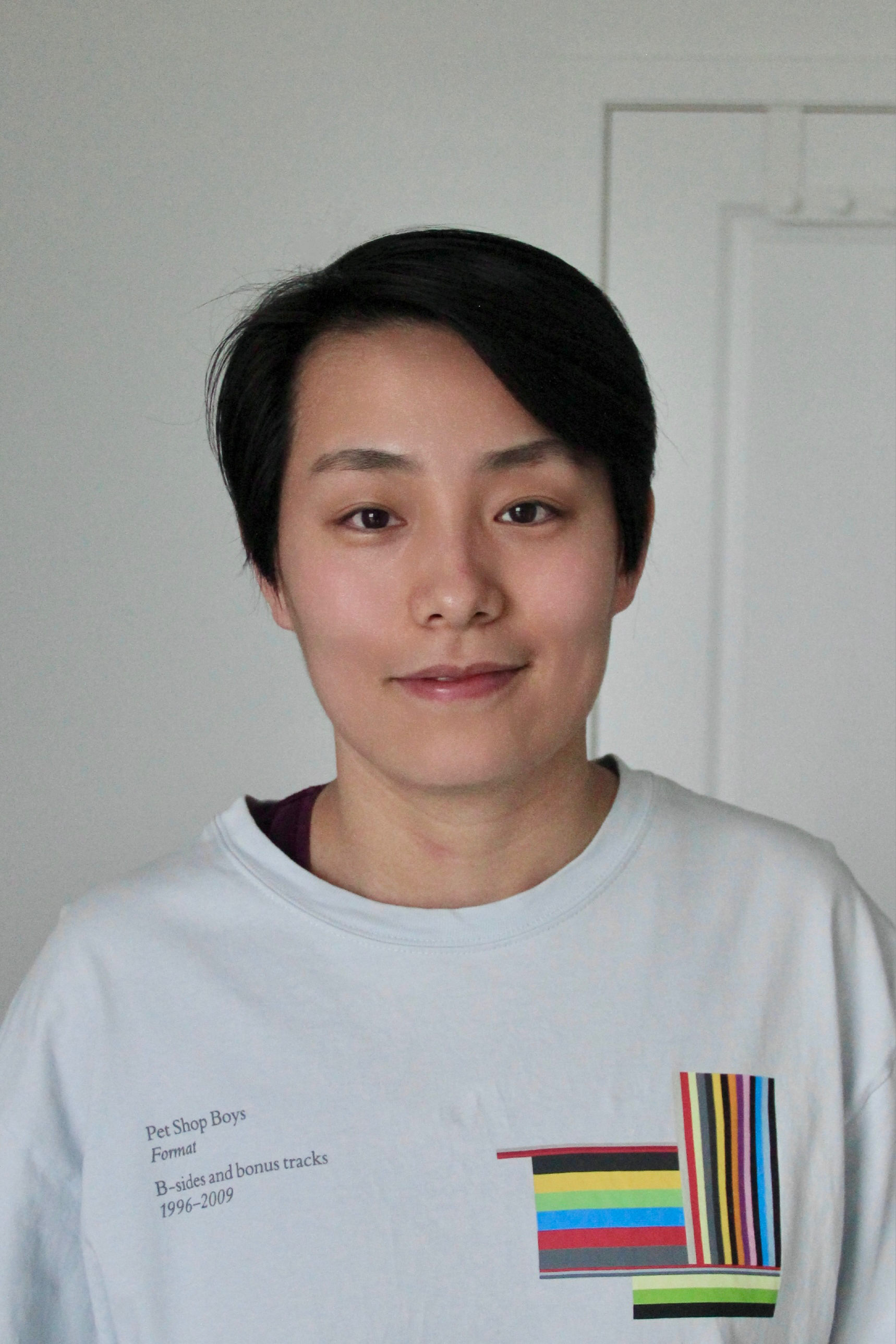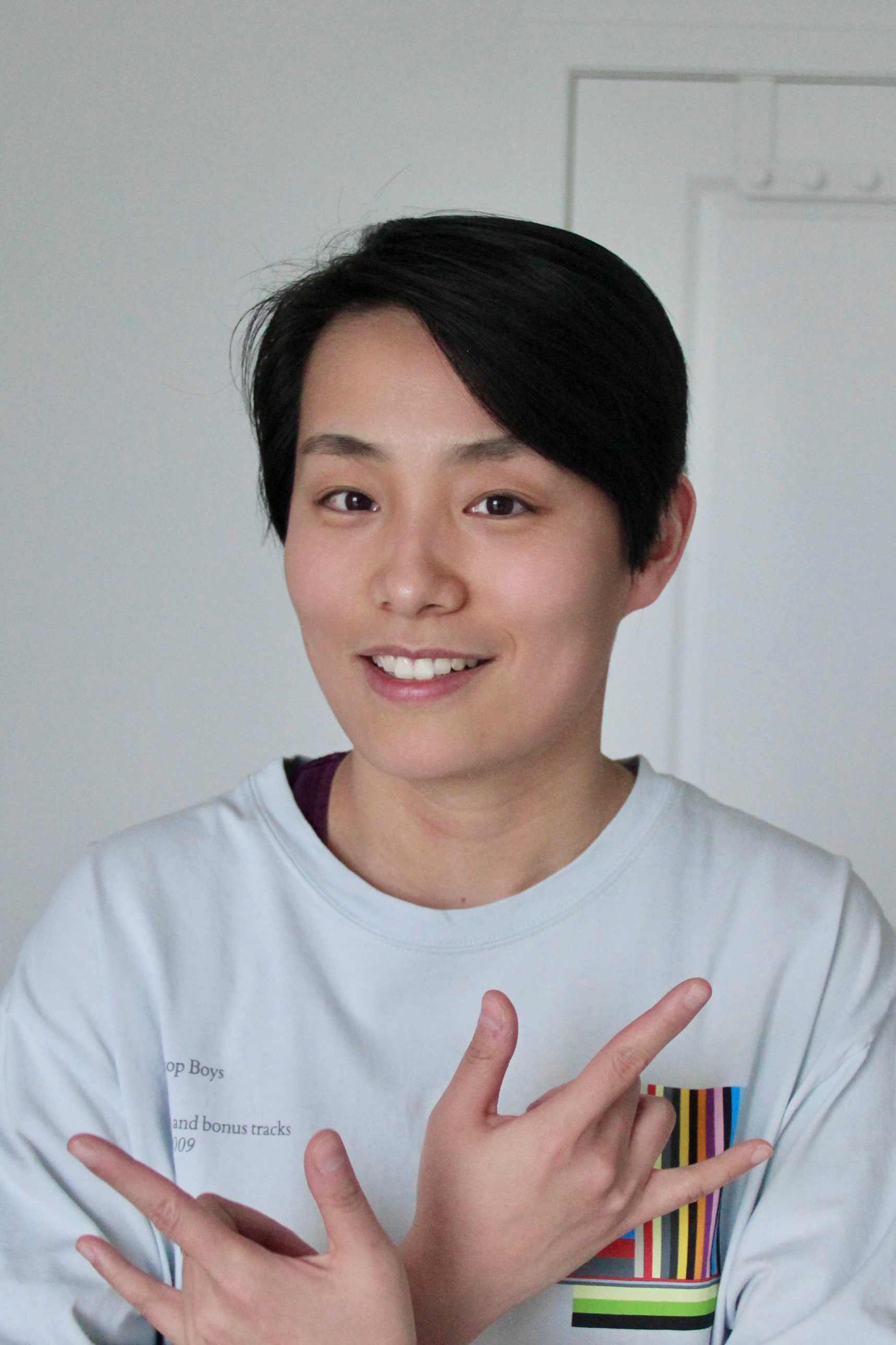 Basketball has brought Cara great friendship over the years. Cara volunteers with NOW hoping to provide more women with a platform to not only play basketball but also to find a community to socialize and bond and lift each other up.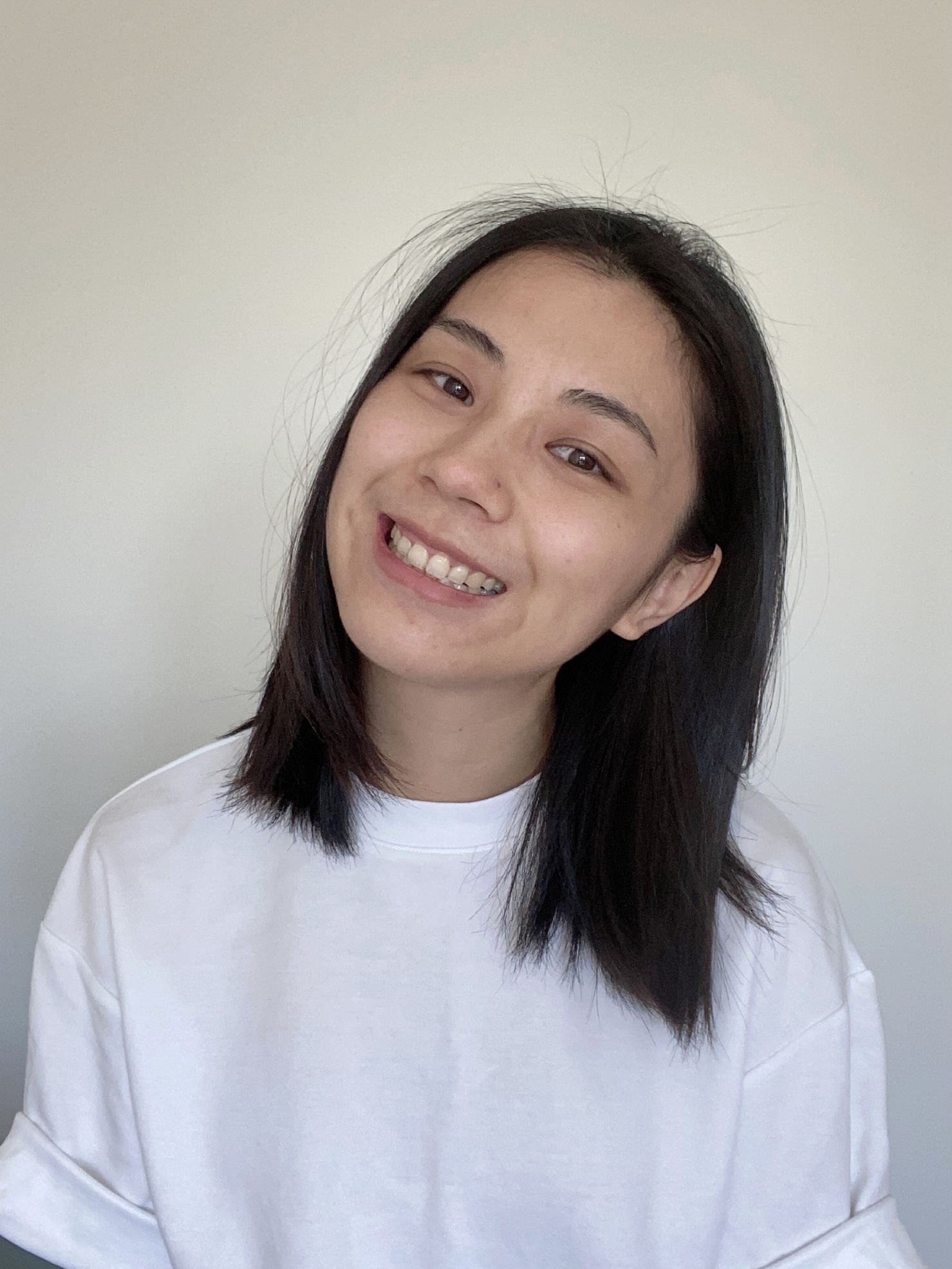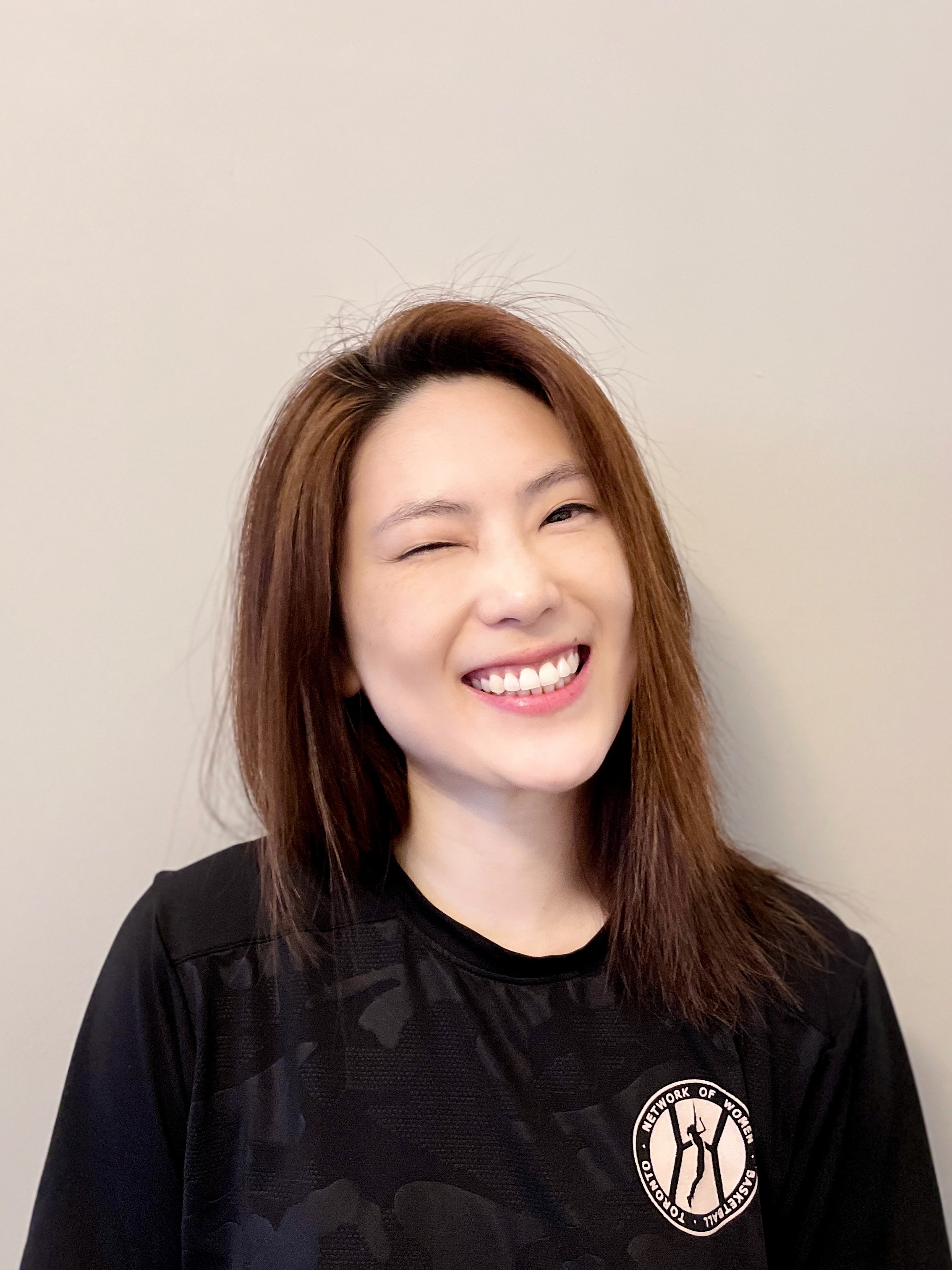 Making a difference within our community by creating equal opportunities for women's Basketball. Turning passion into reality, and nothing is greater than that!