NOW Basketball
Youth Training Academy
NOW Basketball Youth Training Academy is designed for both boys and girls ages 7 to 12 to develop their basketball skills, motivate them towards their full potential, and put them on a road map to success. This is a specialized program that focuses on rep team preparation aiming for Ontario top youth basketball leagues (CYBL, OBL, AAU etc).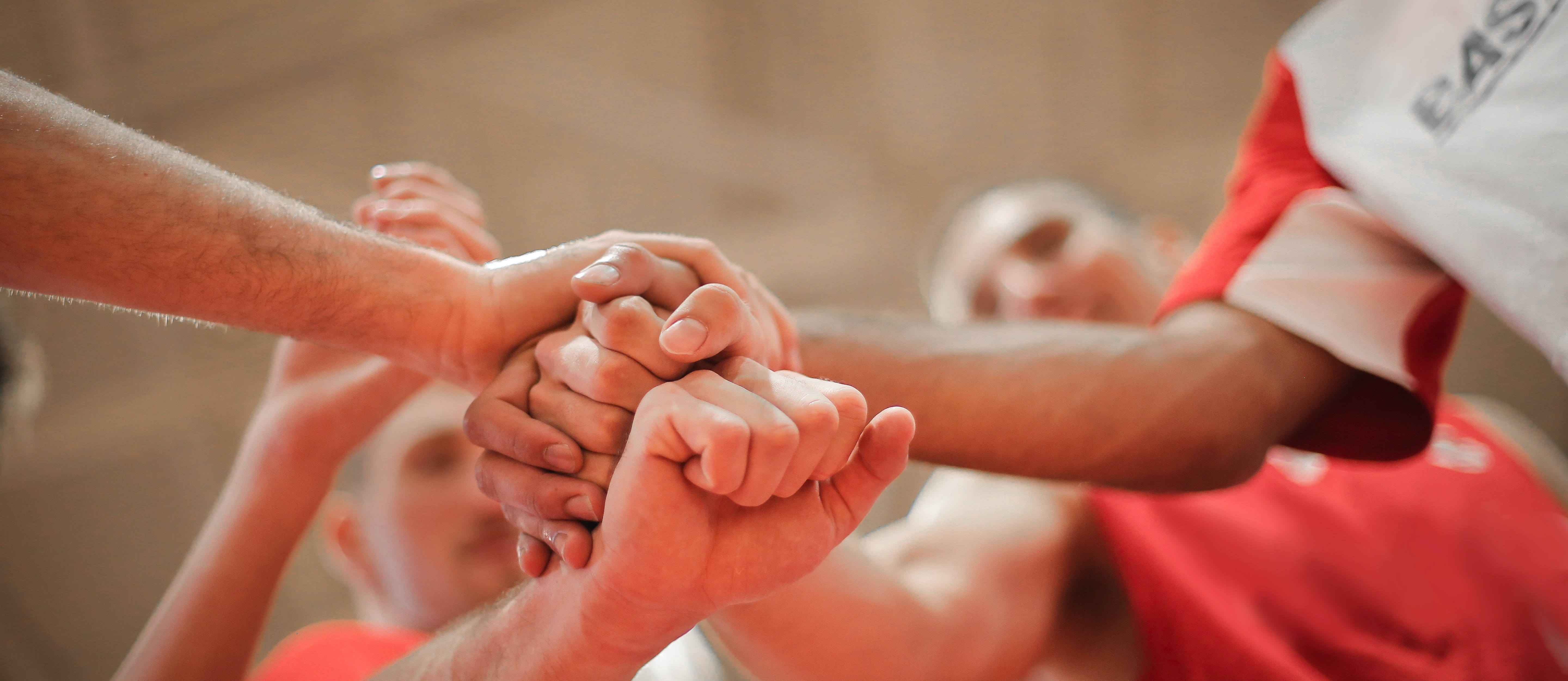 NOW Basketball Youth Training Academy
The program provides customized academic support, fundamental skills development and establishes core methodologies and concepts while developing their sense of leadership, teamwork, and sportsmanship. Students will have an opportunity to learn and play in a safe and encouraging environment. 
Dates
Thursdays (15 classes) starting from Thursday, September 14, 2023
Location
Drewery Secondary School, 70 Drewry Ave, North York, ON M2M 1C8
Registration will open on August 8, 2023
Early Bird: $515 by August 20, 2023
Regular: $550
Registration Deadline: August 31, 2023
Payment Method: Email transfer money to nowbasketballcanada@gmail.com
Registration Confirmation: All registrations will be confirmed by e-mail, however your spot is not secured until payment has been completed. Spot is not transferable.
Refund Policy: No refund will be issued. Please understand that we are a non-for-profit organization and all rental & admin costs are paid upfront. It is very hard for us to issue refunds. Thank you for your understanding. 

Our coaches are skilled, experienced and passionate; they help students unlock their potential to maximize their performances. Click to see our coaches.
Programs are offered to women players at different levels and cover everything from basketball fundamentals to advanced skills.
Curricular Diversification
Our goal is to excite and train players in the game of basketball so they can gain confidence in many different sports. Our training consists of intensive training, pick-up games, and fun competitions.
We provide valuable training and education at affordable prices. Improving your basketball skills should not cause any financial pressure.
Background
Assistant Coach of University of Toronto Men's Basketball (OUA) 2021--

Assistant Coach of Zhejiang Golden Bulls Men's Basketball (CBA) 2019-2021

Lead Assistant Coach of Shandong Xiwang Women's Basketball (WCBA) 2018-2019

Silver medal in the 14th China National Game (2021)

Championship Title in U17 National Basketball Cup (2020)

NCCP Basketball Certification Level3

National Strength Conditioning Association Certified Strength Conditioning Specialist (NSCA-CSCS)
What is your basketball training goal?
Whatever it is, if it revolves around getting better I can help you achieve that. I believe everyone is unique and can perform in different areas on the court. I'm here to explore that with you. Before we dive in to that journey, we need to build a strong foundation. A strong and coordinated body is crucial for your success on the court. Ball handling/control and ability to play on both offense and defensive end will be the main focus  of my class. After all, what's the point of team ball if you can't carry your own weight. I'm here to make you faster, stronger, quicker, and smoother.
Background
FIBA certified basketball official

Canfitpro personal training specialist

Former Carleton University Ravens Men's basketball coach 

Reddot basketball training coach

TCBL multi-champions, scoring title, finals MVP

Carleton intrmural basetkball champion

UT intramural basketball champion

Ottawa 3v3 tournament champion

Quanzhou 3V3 tournament champion
What is your basketball training goal?
Depending on the age group and focus of the program, I am able to tailor my coaching style for a variety of coaching programs, whether it is aimed to boost interest for beginners or helping players to advance to the next level. My coaching philosophy is to coach life through the great game of basketball, not only how to excel in the skills, but also to grow as a team. I always promote active life style, growing with the team, and most importantly enjoy the time on the court.
Background
Canadian registered certificated basketball Coach Level II (FUNdamentals-2017; L2T-2019)

Over 4 years of coaching experience, head coach and assistant coach in JrNBA programs (4-12 years old) and adult programs (18-55+ years old), with development of coaching materials that is uniquely tailored towards Asian school children and women adults from any backgrounds

Over 10 years of amateur basketball experience, school team captain, and led teams to win multiple championship in recreational games in Toronto local leagues and University of Toronto intramural games
What is your basketball goal?
My principle for basketball is teamwork and communication. As basketball is a team sport, I believe that players work best when they play as a team. My style of training is positive reinforcement and working hard. I will encourage my students a lot because I know positive reinforcement increases the confidence of the players. Also, require my student to work hard during practice. My goal is to deliver a good experience and ensure everyone has a good start on basketball. Wish every student in my classes to be trained in a positive way and have fun.
Background
Coach certificate: Successfully completed Learn to Train from Coach Canada. Content included making ethical decision, modifying games practice, and practice planning.

 

Basketball coach since 2018, has experience in training women adults from age 6 to 55+ from beginners to intermediate level.

 

Basketball player since high school, understand the strengths and weaknesses of women players.
What is your basketball goal?
I believe in getting a strong hold of the basics because without basics, any form is not that useful. Also, basketball is a team game and as much as individual skills matter, a strong team work and bond needs to be there. I tend to focus on individual as well as team building exercises so we emerge out not as an individual player but as a great team with strong basics that eventually creates a concrete base for other skills in the game.
Background
Chief Basketball Coach of senior and junior basketball teams (boys and girls) for British School and Delhi Heritage School

Received a three-year scholarship from Airports Authority of India for achievements in sports

L

ed Lady Shri Ram's College for Women's Basketball team in under-graduation and post-graduation

Champion at North Zone Inter-University Basketball Tournament

Champion at Delhi University Inter-College Tournament

Champion at North Zone Inter-University Basketball Tournament twice.

Represented my state at national level since grade 8th (2007-08) up till post-graduation (2017-18)

Captained my team at Nationals and Inter-University
What is your basketball goal?
As a coach and leader, I strive to do only one thing – maximize the potential of each player and the team as a whole. I do this by getting to know each player personally and understanding their mindset and motivation in what kind of basketball player they can best be. I try to put each player in the best position to succeed for the team to realize its best. Lastly, Basketball is meant to be fun and I intend to make every minute of your basketball experience as enjoyable as possible
Background
Head Coach, Gimli Lakers. Manitoba Provincial Women's Championship finalist.

Developmental Coach, various youth (7-17) recreational leagues for the past 10 years.

Player/Coach, University of Toronto Engineering Basketball League for 5 years.

Over 20 years of loving and learning the game of basketball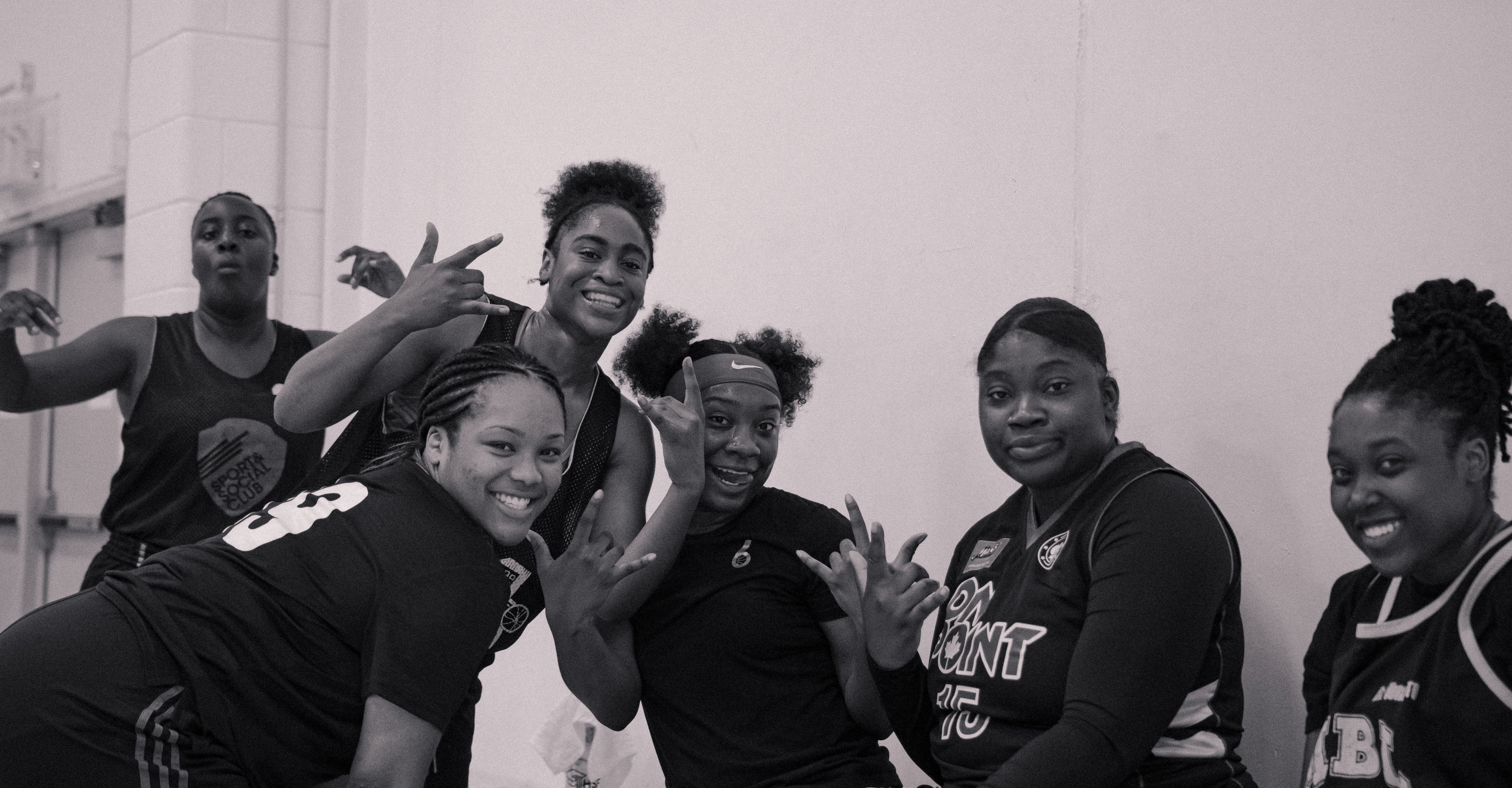 Sign up for emails to hear our latest program updates. Choose what you are interested in by checking the boxes.